2020 Mercedes-AMG A35 sedan debuts
This is the 2019 Mercedes-AMG A35 Sedan, based on the sedan version of the new A-Class hatchback (not to be confused with the CLA-Class). It sits underneath the as-yet-unreleased A45.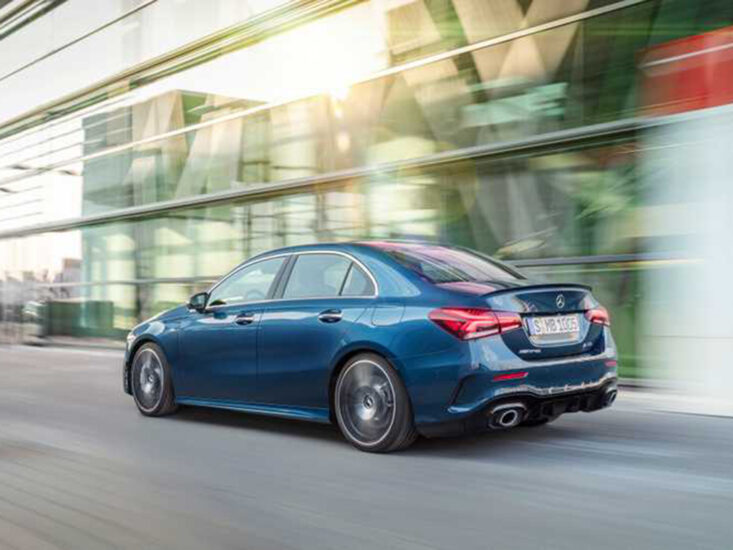 With the A35 version of the hatchback out and running for some weeks now, the A35 sedan shares a lot with it. The 2.0-litre turbocharged engine from the A35 hatchback produces a respectable 302 hp. The 400 Nm of torque kicks in as early as 3000 rpm, thanks to the Camtronic variable valve control and a twin-scroll turbocharger. This engine is hooked up to a seven-speed dual-clutch gearbox for optimised shifts. If the Race Start Launch Control is activated, the 0-100 kph acceleration figure will sit bang right in sports car territory at 4.8 seconds.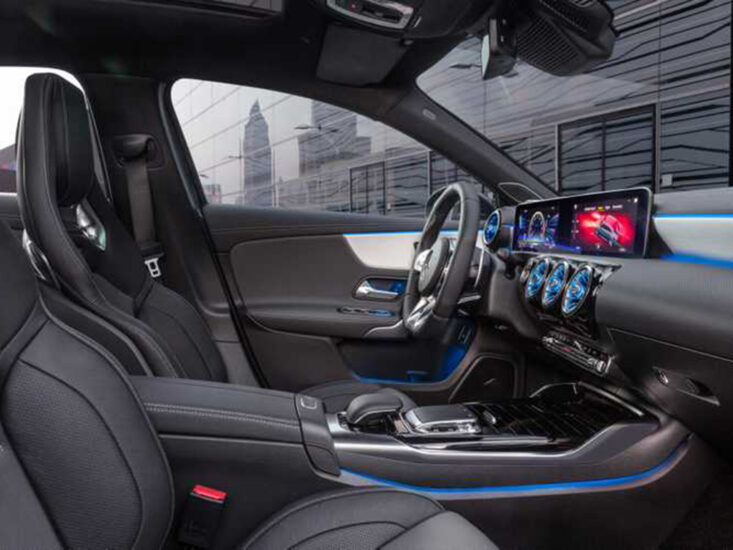 There are five different driving modes to choose from — Comfort, Sport, Sport+, Individual and Slippery. The latter is a new addition and it reduces torque and quickens upshifts to let the A35 sedan drive over slippery conditions like rain and snow. The 4MATIC all-wheel-drive system powers all four wheels and allows a complete 50-50 split of power between the front and rear axles.
Inside the 2020 Mercedes-AMG A35 sedan, the latest MBUX infotainment system from Mercedes Benz is offered as standard.
Expect the new model to be available in the UAE and GCC by winter this year.