Manufacturer recalls for May 2019
The month of May 2019 has been eventful. Familiar recalls making a comeback and new ones are cropping up.
A year ago, FCA conducted a recall for more than 1.6 million Ram trucks which were found to have an issue with their tailgate. According to Consumer Reports, the locking power tailgate in these vehicles had an actuator limiter tab which could fracture. This fracture would let the lock-rod to move beyond its limits, pulling the locking rods, and opening the tailgate. This recall covered Ram 1500, 2500 and 3500 models from 2015 to 2017 with five-foot-seven and six-foot-four loading beds. Now though, Ram is extending this recall to the eight-foot bed equipped models, adding 410,351 more of these trucks to the mix. The eight-foot bed models from 2015 to 2018 are being inspected for this problem. No accidents or injuries were reported because of this issue.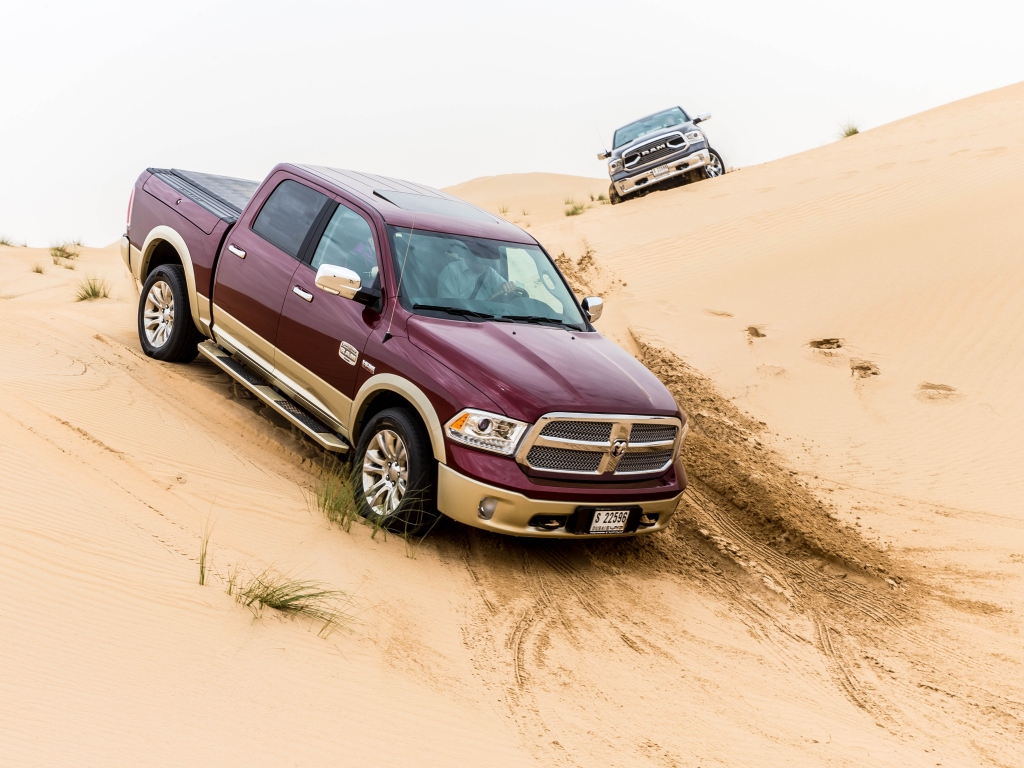 In a separate recall, FCA is inspecting 10,160 Ram trucks because their driveshaft could fall off. May sound like an unfavorable scene out of an apocalyptic movie but that's what they essentially say. As Ram says, the recalled trucks may "have an incomplete weld fusion between the tube and tube yoke, which may lead to weld cracking or the driveshaft fracturing." The trucks include 2018 Ram 1500 and 2019 Ram 1500 Classic.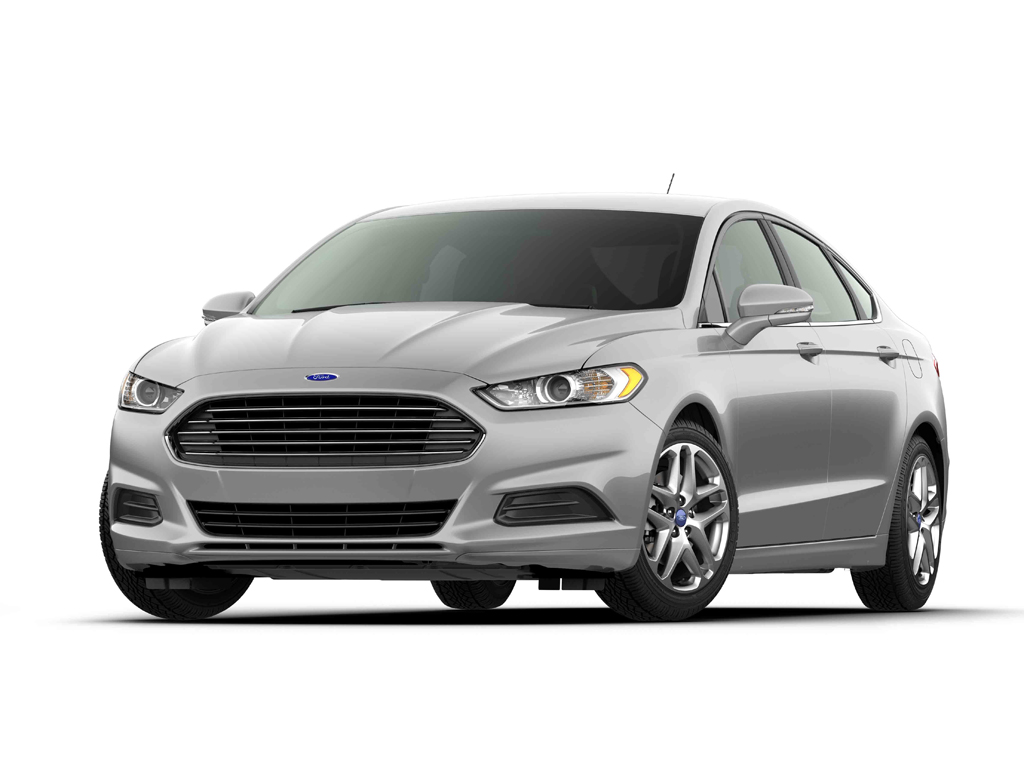 Ford is recalling more than 270,000 Fusion sedans from 2013 through 2016 over a faulty shifter cable. According to NHTSA, the shifter cable in these vehicles may detach from the transmission, which allows the driver to remove the key while in Park. Users are advised to always use their parking brake, which is a good practice either way.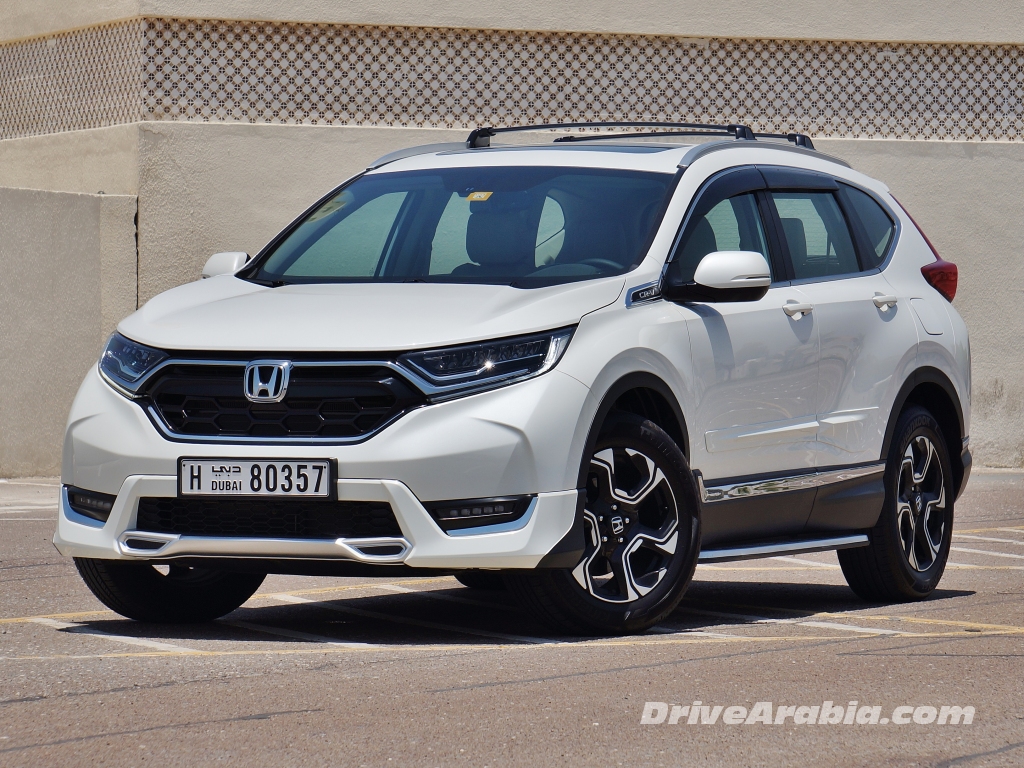 About 137,000 of the new 2019 CR-V crossovers will be recalled by Honda for airbags that can suddenly deploy without any warning. NHTSA (National Highway Traffic Safety Administration) of the United States has looked into the problem which led to the recall. Three injuries have been ascribed to this problem but with no reported crashes. Some rough burrs on the interior surface of the steering wheel are apparently thought to be damaging the wiring harness and cable reels of the Supplemental Restraint System (SRS). This can easily lead to a short circuit and overheating. This can eventually lead to the inflation of the airbag. Dealers will install a protective cover on the steering wheel core and will replace the clockspring and wiring harness. Honda asks the owners to watch out for signs of impending airbag inflation. These signs include malfunctioning steering wheel buttons, unexpected honking of the horn and the SRS warning light on the dash. And this is not the only airbag issue Honda is facing. Parallel to this, 19,000 more vehicles are being recalled for the faulty Takata airbag issue.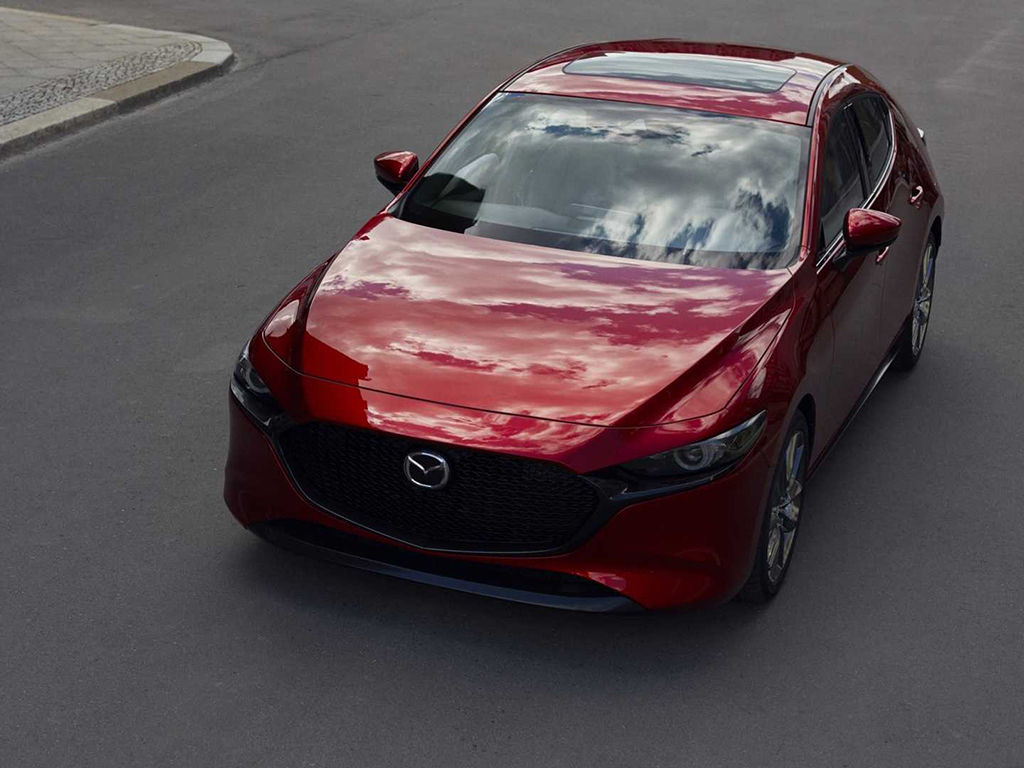 Mazda has announced a recall for their Mazda 3 models as they might have a faulty wiper relay which can leave you with inoperable windshield wipers. According to NHTSA, almost 187,800 Mazda 3 cars, manufactured between 2016 and 2018, are being recalled. These cars will get new wiper relay modules.
These recalls were issued in the United States. If you think your car is involved in any of the above recalls, contact your local dealer.