2020 Mitsubishi Montero Sport gets mid-life facelift
The Mitsubishi Montero Sport has been around for a while now which, along with its bigger brother, reminds people that the Japanese brand is not dead yet. But the midsize SUV has been around since 2015 in its current form so a mid-cycle facelift was certainly in the cards. This is the 2020 Mitsubishi Montero Sport.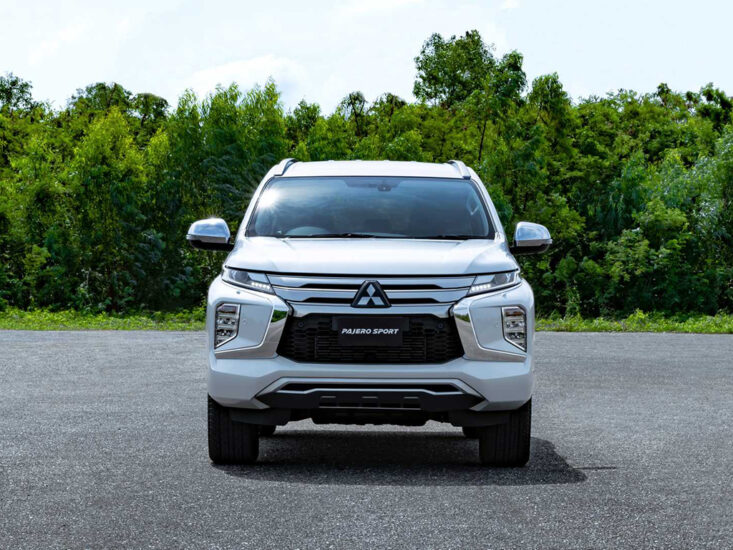 The "Dynamic Shield" design of the 2020 Mitsubishi Montero Sport wears the same amount of chrome as the old one did but this time around, it is a bit more tasteful. If it looks familiar, it is the exact same fascia that the Mitsubishi L200 pickup truck flaunts, in international markets. This is not a bad thing, as the Montero Sport is based on the L200.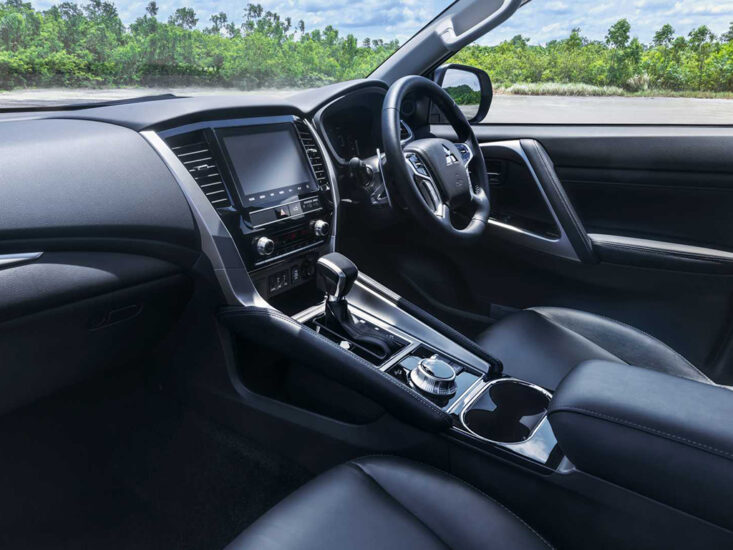 Inside the cabin, Mitsubishi hasn't forgotten to spec the 2020 Sport well. There is an 8-inch digital instrument cluster and another 8-inch screen for the infotainment screen. Many surfaces on the interior are now padded with soft-touch materials, unlike the previous hard-plastic tub. A storage area is cleverly placed in the centre console so that the driver and front passenger can access it from either side.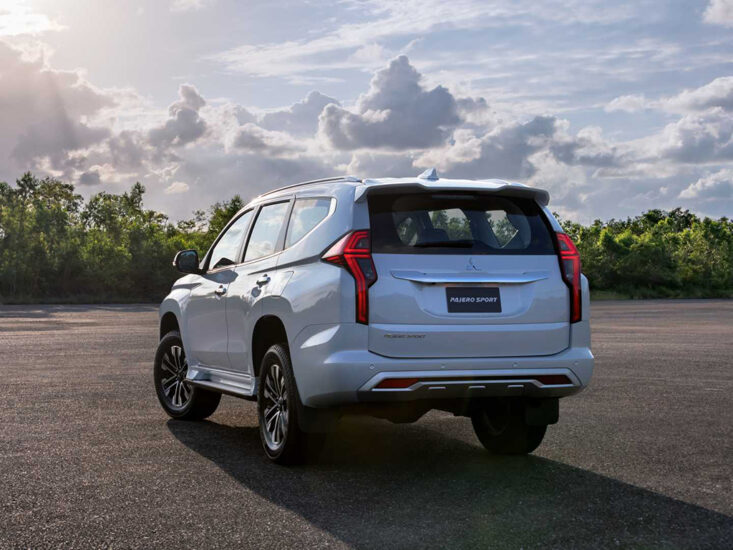 A power tailgate with a handsfree feature is available now. It also brings in the latest trend in cars, remote access to some of the controls and information through a smartphone. With this refresh, there are updates in the safety side as well. The list gets Lane Change Assist and Rear Cross-Traffic Alert, but it remains to be seen if locals dealer offer them in the Middle East.
Powering the 2020 Montero Sport in the international markets (where it is sometimes known as Pajero Sport) is a 2.4-litre turbocharged diesel engine which produces 178 hp and 430 Nm. In the GCC, it may continue to use the same 3.0-litre V6 petrol engine that churns out 219 hp and 281 Nm.
Sales of the 2020 Mitsubishi Montero Sport has already started in Thailand, where it's built. It should reach UAE shores by early next year.
For future price updates, visit the Mitsubishi buyer guide.