2020 Porsche Cayenne range gets 3 new hybrids
It is the era of electrification and carmakers are adding electric motors into every model that they can find in their lineup. Porsche has been no exception to this trend,  with the German luxury brand revealing not one, but three electrified versions of the Cayenne.
These new additions to the hybrid Cayenne range include two range-topping models. Perching at the top of the tree are the Porsche Cayenne Turbo S E-Hybrid and Cayenne Coupe Turbo S E-Hybrid. These two employ the 4.0-litre V8 from the Cayenne Turbo and pairs it with the 134 hp electric motor from the Cayenne E-Hybrid. This takes the combined power output to a colossal 670 hp which can propel these SUVs from 0 to 100 kph in just over 3.6 seconds.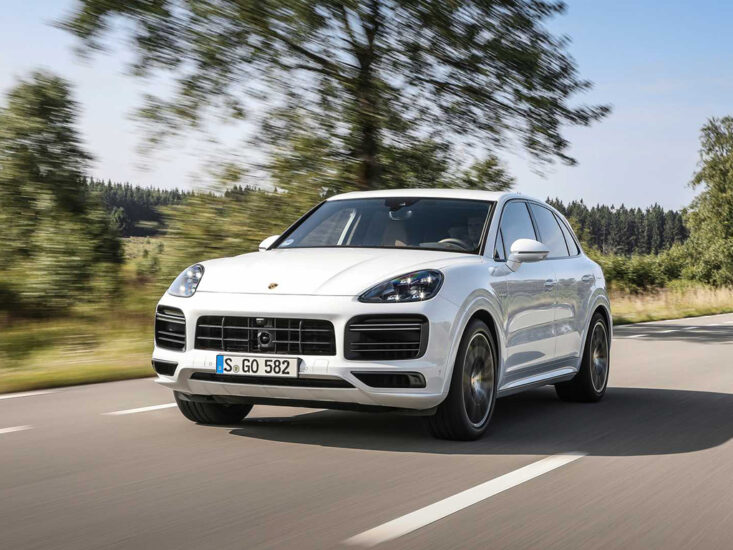 These flagships, as expected, is filled to the brim with performance features like carbon-ceramic brakes, active anti-roll bars, and torque vectoring at the rear end. Additionally, Porsche's Sports Chrono package is also offered as standard which adds launch control and a steering-mounted mode selector switch. The Turbo S E-hybrids can be charged in 2.5 hours using the 7.2 kW charger supplied with the vehicles, when connected to a 240 V, 50A circuit. The Turbo S E-Hybrid models offer 36 km of range when running only on electric.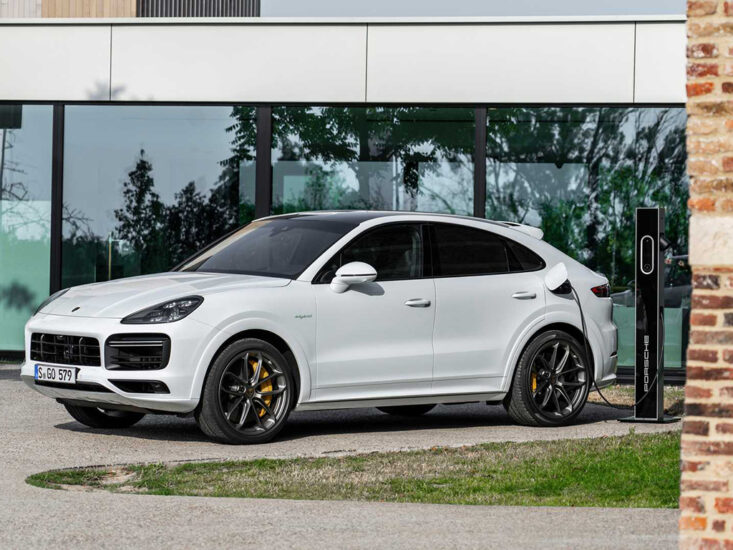 Slotting under the Cayenne Turbo S E-Hybrids is the Porsche Cayenne Coupe E-hybrid. This joins the existing Cayenne E-Hybrid SUV. Here, the same 134 hp electric motor is paired with a 3.0-litre V6 engine to produce a total output of 455 hp. The battery pack is shared with the Turbo S E-Hybrids so the electric range remains the same at 36 km. The charger though is of a smaller 3.6 kW capacity, so expect longer charging periods.
The Cayenne Coupe E-Hybrid also misses out on many standard features of the Turbo S E-Hybrid. But, all these features, except the torque-vectoring rear end, can be added to the package at an additional cost.
These 3 Porsche Cayenne hybrids add more strength and versatility to the Cayenne's electrified range. All 3 of these Cayenne Hybrids will go on sale in the first quarter of 2020.