Lamborghini Sian debuts as carmaker's first electric-hybrid model
Lamborghini has been known for extreme performance machines with even more extreme designs. All their products follow this norm and their newest reveal is no exception, especially since they started churning out quickly slapped-together "special editions" to make a quick buck from collectors. The Lamborghini Sian breaks no norms when it comes to performance and design. But, it strays way out of Lamborghini's method for its powertrain. Here it is, the very first electrified production Lamborghini.
Yes, the most petrol-friendly of all car manufacturers is also succumbing to the pressure of emission norms and efficiency requirements. Die-hard Lamborghini fans may vehemently disagree with the Sian's choice of power but there's no denying the fact that similar powertrains will appear in future Lamborghinis.
At the bright side of things, the electrification of the engine did not falter the performance of the new Lambo. The Sian cranks out 819 hp, thanks to the combination of the 6.5-litre V12 engine from the SVJ and a 48-volt mild-hybrid system paying lip-service to environmental concerns. A seven-speed automatic gearbox routes the power to all four wheels. The AWD system is an electronic unit with a mechanically self-locking rear differential. All of these are more than enough to power the Sian from 0-100 kph in 2.8 seconds.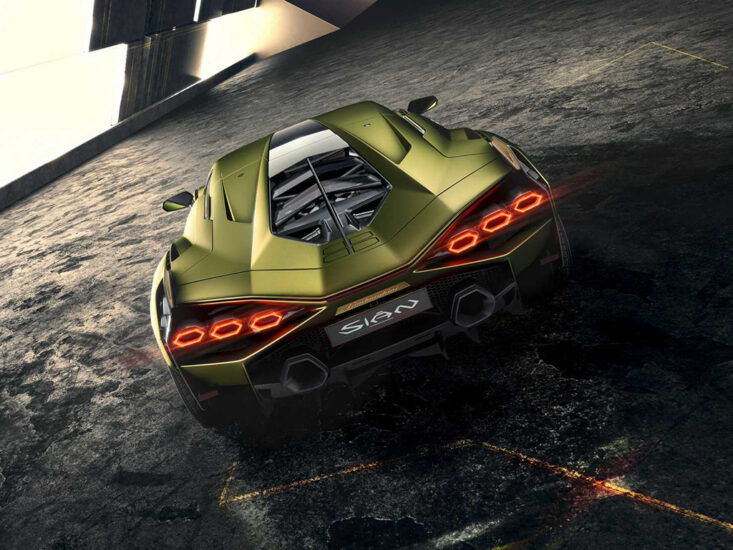 At first glance, the Sian looks like a proper Lamborghini with a design that flaunts sharp corners with pride. The Sian takes inspiration from the Terzo Millenio concept that Lamborghini previewed in 2017. If you remember the limited-edition Lamborghini Reventon, you must know that it laid out the design for the Aventador, the replacement for the then-flagship Murcielago. This time though, that's not the case. The Sian's design will supposedly not inspire any of the future Lamborghinis as per Lamborghini's head of design, Mitja Borkert.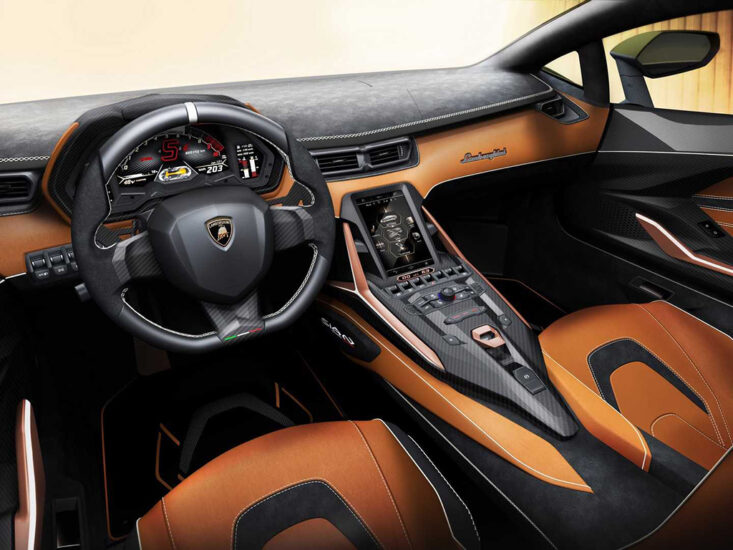 The Lamborghini Sian is an extreme car and it comes with an extreme price — US$ 3.6 million to be precise. Lambo ensures exclusivity and a high level of personalisation via the Ad Personam program. There will only be 63 Sians and all of them are, obviously, sold. If you badly wanted one, wait till one of those owners flip the machine for an even bigger price, as these limited-edition cars are bought as an investment by most.