2020 BMW 2-Series Gran Coupe solidifies new era of front-wheel driving machines
In the sub-compact luxury class, the Mercedes Benz CLA had been enjoying monopoly with its "four-door coupe" crammed into an unattractive small package. But now, the German giant's arch-rival is here with an offering. The BMW 2-Series Gran Coupe is here to fill in the narrow gap (if there was one) between the 1-Series and the 3-Series sedan. And it looks like an economy car.
The BMW 2-Series Gran Coupe is an attempt at a four-door coupe, with a sloping roofline and frameless windows, but it also tries to be roomy inside (unlike the cramped CLA) so the exterior appears severely bloated. The front features a better version of the enlarged-kidney grill. The headlights feature LED halo running lights. Wheel sizes range from 17-inches to 19-inches based on the variant and option chosen.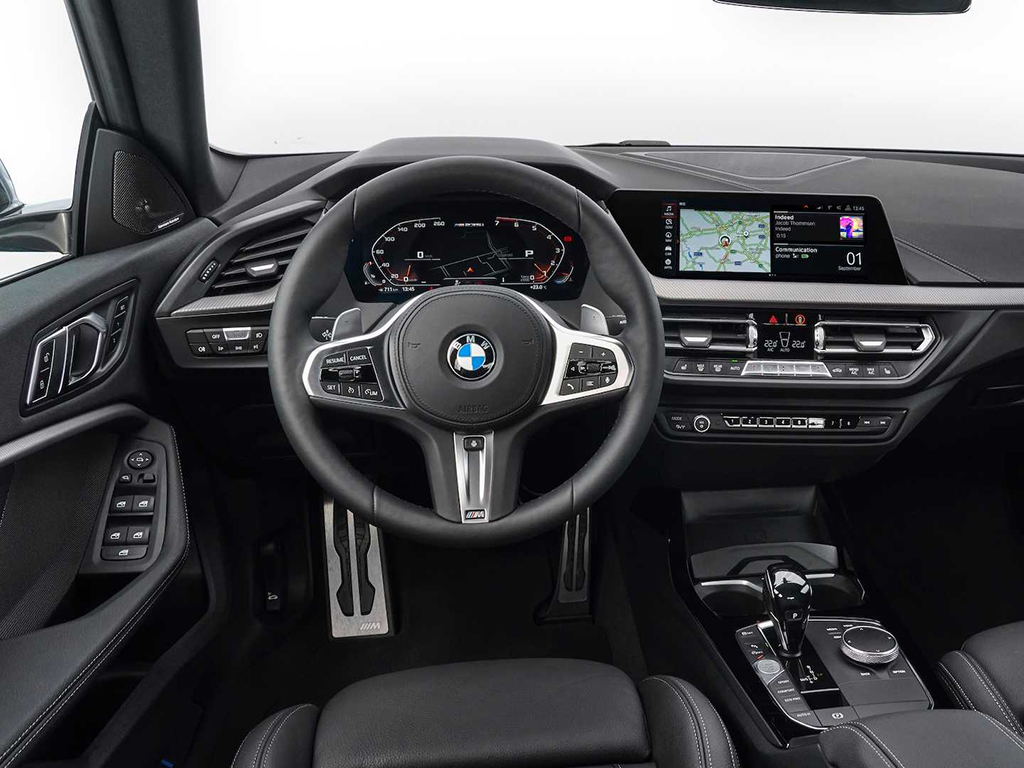 BMW has added the BMW Live Cockpit system in the 2-Series Gran Coupe as an option. This along with the 10.3-inch touchscreen, 10.3-inch digital instrument cluster, and an optional 9.2-inch HUD, makes the BMW 2 Series Gran Coupe a tech-loaded car. There's no compromise in safety too, with active features like lane-keep assist and adaptive cruise control.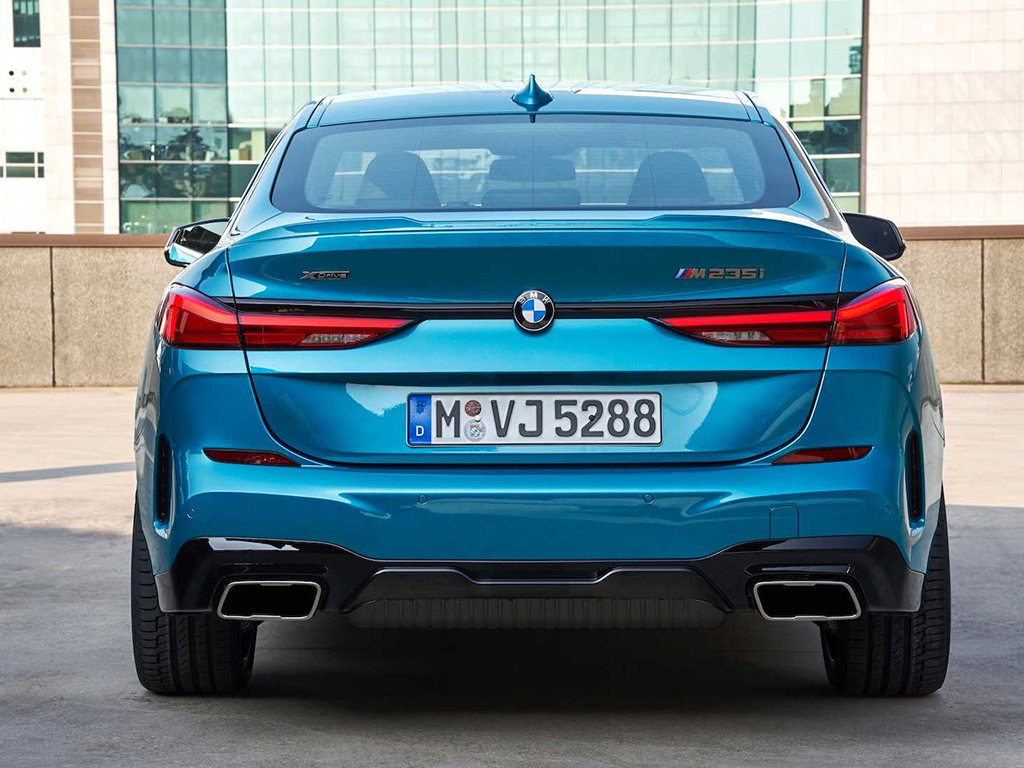 The BMW 2-Series Gran Coupe was revealed in two avatars in Western markets. The 228i xDrive is the lower spec and the M235i xDrive being positioned above it. Both these come with BMW's xDrive all-wheel-drive system tacked on. But the global models will mainly feature front-wheel-drive, which is what the Mini-based platform actually is.
The 228i is powered by a turbocharged 2.0-litre four-cylinder engine which produces 228 hp and 350 Nm. The more powerful M235i uses the same engine but produces healthy outputs of 301 hp and 450 Nm. This helps the M235i to rush from 0 to 100 kph in just over 4.9 seconds while the 228i will take a little over 6.0 seconds to achieve this feat. Both the trims utilise an eight-speed automatic transmission.
The M235i also comes with standard sport suspension system which reduces the ride height by 10 mm and an optional dynamic damper control system with two settings: Comfort and Sport. It also features a sharper M Sport steering system.
The BMW 2-Series Gran Coupe will fit in well alongside the 2-Series Active Tourer minivan, which is also front-wheel-drive. It is unclear how the aging rear-wheel-drive 2-Series 2-door coupe still belongs. The sedan will commence production in early 2020 close to which the pricing details will be revealed. We expect the top M235i version to cost around Dhs 250,000, but don't expect to get the prime hotel-valet spots after spending that.