2021 Hyundai Bayon squeezes into their crossover lineup
Crossovers are the most popular vehicle segment now, and Hyundai is been keen to exploit it. The South Korean brand has one of the largest crossover SUV portfolios in the world and to this, they add a new one. Here is the 2021 Hyundai Bayon, yet another entrant to the big stage, hoping to make an impression.
Hyundai has found a minuscule gap between their tiny Venue crossover and the larger Kona and Creta crossovers to squeeze in the Bayon. But despite its positioning, the Bayon is not all that smaller than the Kona, as it sports similar dimensions. Built based on the i20 hatchback, the Bayon will be an exclusive product for the European markets, at least as of now. In the old continent, the Bayon will do what the Venue is poised to do in North America, India, and other regions, serve as a stepping stone to the vast crossover lineup of Hyundai.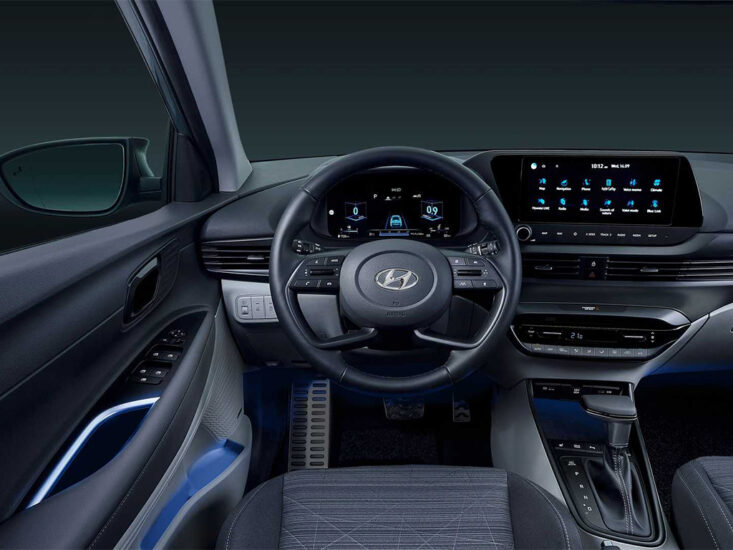 The design of the Hyundai Bayon is every bit as funky as its "bigger" brother, the Kona. The headlight design is funky and the body carries details reminiscent of the new Hyundai Tucson. The rear sports an even sharper design with the boomerang design of the LED tail lamps.
The Bayon lifts the interior straight off the i20 hatchback. It offers the same dashboard design and features the same 10.25-inch touchscreen infotainment system.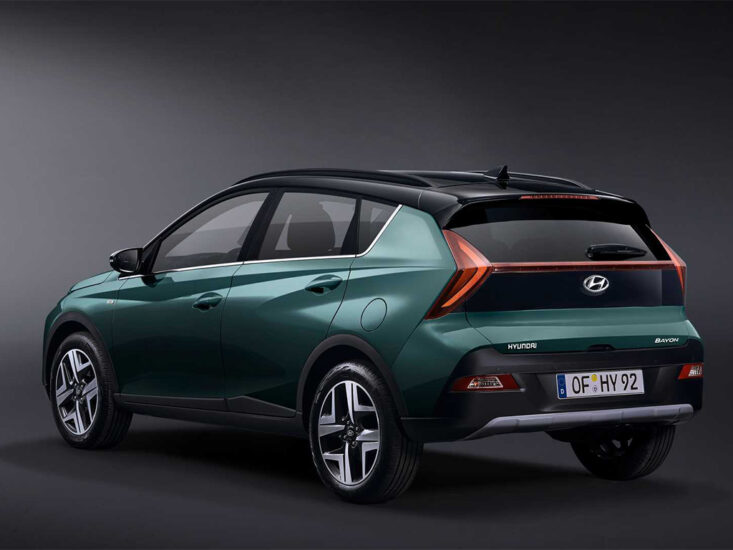 The i20 roots do not stop there. The engine options are the same too. The range opens up with a naturally aspirated, 84 hp, 1.2-litre petrol engine, hooked up to a five-speed manual gearbox. A turbocharged 1.0-litre serves as the higher option, with 100 hp. This mill offers the option to choose between a six-speed manual box or a seven-speed dual-clutch automatic. Topping off the range, there is a 120 hp variant of the 1.0-litre turbo, available exclusively with mild-hybrid tech.
The 2021 Hyundai Bayon is likely to siphon sales away from their own siblings. Hyundai's strategy is unclear as of now but hey, if similarly proportioned Creta and Kona can co-exist in many markets, the Bayon can too.