VW Talagon is the largest SUV from the brand yet
Someone at VW China was finding the large VW Teramont a little too small, and as a result, the new VW Talagon rolls out as the largest VW-badged SUV yet.
Built on the brand's MQB platform, the VW Talagon is huge, measuring 5,152 mm long, 2,002 mm wide and 1,795 mm wide. In all dimensions, the Talagon is bigger than the Teramont. With these dimensions, the Talagon comes awfully close to the full-size American SUVs like the Chevy Tahoe and its siblings from GMC and Cadillac. The Talagon can be fitted with either six or seven seats.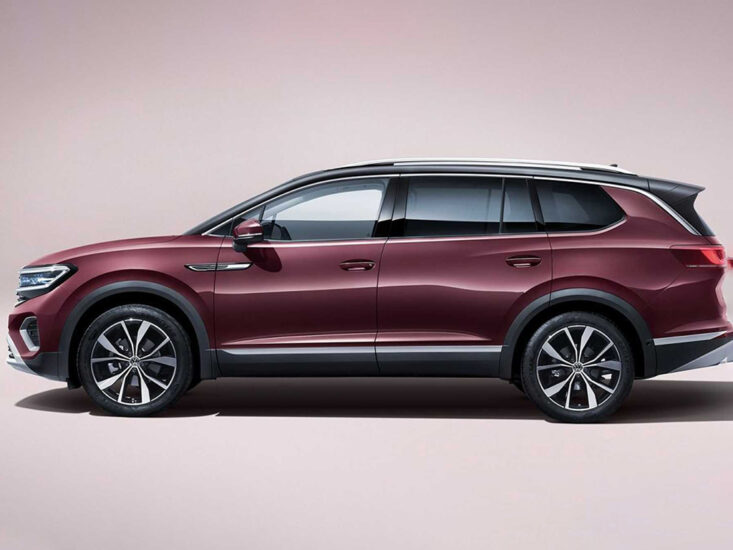 The exterior design is a derivative of the staid VW SUV design language flaunted by the smallest Taigun to the largest Teramont. The dashboard design, apart from a floating touchscreen, is similar to the Golf. There is ambient lighting, leather upholstery, a panoramic sunroof and many other bells and whistles expected from an SUV from this segment.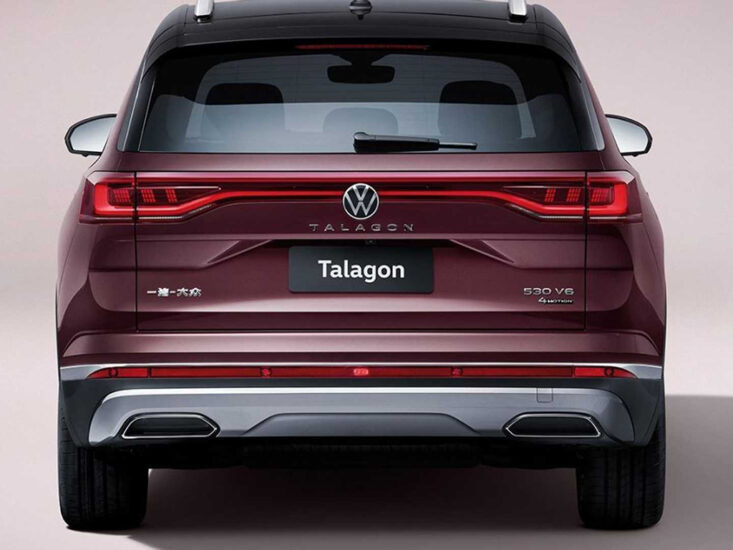 The VW Talagon is powered by a V6 unit, which may sound a little too small for its size. But the 2.5-litre V6 unit is turbocharged, pumping out 295 hp and 500 Nm. A seven-speed dual-clutch transmission channels this power to all four wheels through the 4Motion all-wheel-drive system.
The VW Talagon is yet another China-only SUV from the 2021 Auto Shanghai, a motor show that was not killed by the coronavirus. Given the regional launch, we may not see the VW Talagon on our shores anytime soon. Will the love for large SUVs in our region woo VW enough to ship some here? It's always possible.