MG Motors continues growth in Middle East with record sales
MG Motor had a great year, opening 12 showrooms and other new facilities in 2021 as it continues its swift growth in the Middle East. The demand for MG cars has been steadily increasing – as a result the brand registered a record number of sales in the first three quarters of 2021, with the growth of 60% in sales, and witnessing its highest recorded growth in market share to reach 3.8% in the region.
The brand registered particularly strong growth in the Sultanate of Oman with sales up by 131% to help it to a market share of 5%, and ranking it fourth amongst the top 10 brands. Saudi Arabia has been the brand's highest contributor in terms of sales volume in the Middle East, contributing 60% of MG's overall sales in the region, with a market share of 4.6%.
With its partners' support, MG has succeeded in expanding its network in the region by increasing the number of showrooms from 28 in 2020 to 40 today, whilst simultaneously increasing the number of service and spare parts centres.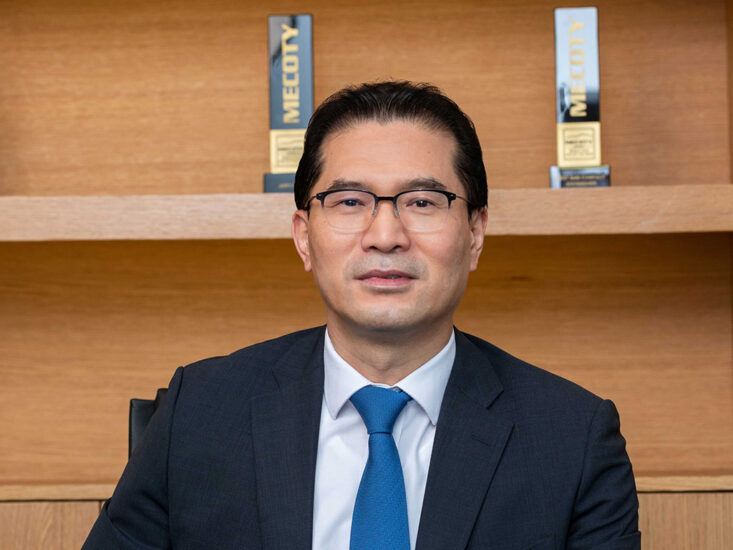 Tom Lee, Managing Director of MG Motor Middle East, commented: "I am so proud to watch MG Motor's extraordinary growth in the region and I can attribute this to the efforts of the MG team as well as our partners who have been key in the continuous building, investment and development of the MG brand in the Middle Eastern region. We pride ourselves on delivering quality products and services through an attentive approach, which comes as a result of strong staff training and loyalty. I'm excited to see what is in store for MG and to watch the brand continue to grow and thrive in the Middle East".
So far in 2021, MG's distributor in Kuwait, Adel Alghanim, has invested $20 million in opening the brand's flagship and largest showroom and service facility in the region. In Oman, MG's exclusive retailer, Mohsin Haidar Darwish, has inaugurated a total of six showrooms in 2021 alone, increasing its total number to 11. In the UAE, MG Motor's new official distributor, Inter Emirates Motors, opened three new showrooms in three Emirates – Abu Dhabi, Dubai and Ras Al Khaimah – during March and April. A further showroom was recently opened in Al Ain City, and one more showroom is expected to open aoon. MG's growth in other regional markets such as Qatar, Bahrain, Jordan and Iraq remains strong.
For the latest prices and updates, check the MG buyer guide.