2022 Suzuki S-Cross grows more SUV parts
Suzuki SX4, the plucky little AWD hatchback was quite popular back in its heydays. Suzuki SX4 S-Cross, its spiritual successor did gain traction in some markets but could not breach the bar set by the original. Now, the S-Cross comes with a thorough facelift. New design, more tech and it drops the SX4 name.
The SX4 S-Cross is not offered in our region but in some markets, it co-exists with the Suzuki Vitara and in some others, it lives above the Suzuki Vitara Brezza. But in most of its playgrounds, the growing crossover competition has given it a tough time. With this update, the 2022 S-Cross hopes to claw back some of its shares.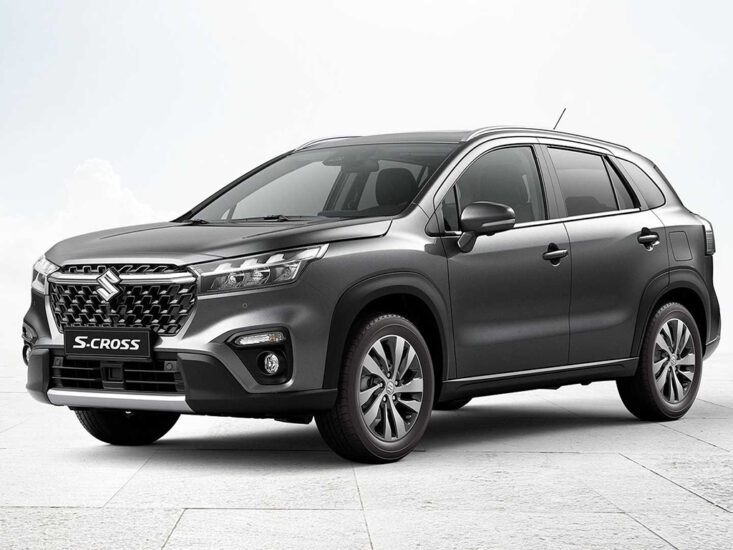 The design is no head-turner. The updated S-Cross comes close to a conventional crossover shape instead of the more hatchback-oriented pre-facelift design. This can be a good thing for the sales. The overall stance grows up and flaunts more muscle, fitting its all-wheel-drive crossover positioning. A large grill up front is flanked by large LED headlamps while the rear is detailed by wide tail lights and a more pronounced plastic skid plate.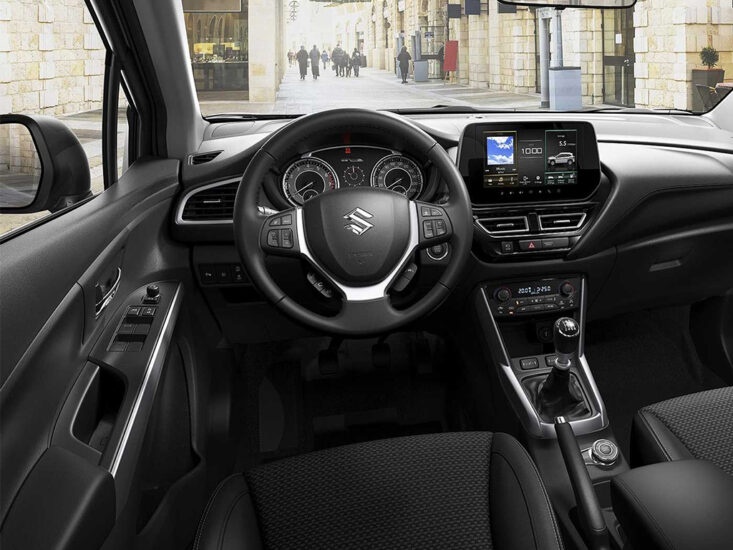 The interior gets a 9-inch touchscreen with Android Auto and Apple CarPlay support. Most other interior bits are carried over from the earlier model.
Under the hood, the 2022 Suzuki S-Cross uses a 1.4-litre turbo-petrol unit capable of producing 127 hp and 235 Nm of torque. This engine is hooked up to a mild-hybrid technology to aid efficiency. The Swift Sport engine helps the S-Cross run from 0 to 100 kph in 9.5 seconds in its two-wheel-drive guise.
There is an all-wheel-drive model also on offer, dubbed the Allgrip. Gearbox options include a 6-speed manual and a 6-speed automatic.
The 2022 Suzuki S-Cross is the brand's attempt to bring the crossover closer to the mainstream offerings. The pre-facelift's hatchback-oriented design was closer in essence to the original SX4 and this gave it a special position in the market. But with the growing faux-SUV affinity, it is logical that Suzuki makes this move.