Local news round-up: New German cars
Mercedes-Benz and Volkswagen have locally launched new trim levels for two of their existing models.
Volkswagen finally launched the 2.5-litre 5-cylinder version of their Jetta sedan, complementing the existing base model. From what we can gather, all signs point to Mexican origins, from factories which supply the U.S. market.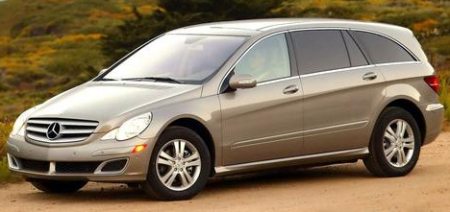 And Mercedes-Benz has released the facelifted R-Class in the region. The unknown minivan from the German marque gets a 5 or 7 seater configuration option now, along with the existing 6-seater option previously available, along with a choice of a new 3.0-litre base V6 engine, known as the R 280. As far as we can see, the facelift involves a new front bumper, among other items we can't be bothered to spot.