Nissan X-Trail or Qashqai for 2008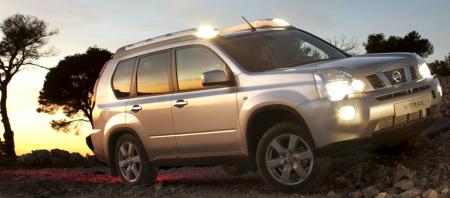 For the last few months, Europe has been playing with the new version of the Nissan X-Trail, as well as a new style-crossover called the Nissan Qashqai. While the Middle East gets the Pathfinder/Murano duo in the midsize 4WD class, the compact 4WD class is only held up by the pathetic old X-Trail. It will be interesting to see which new compact 4WD chooses to bring to this region. X-Trail or Qashqai? Or maybe both?
The 2008 Nissan X-Trail is larger and completely revamped on the outside, but still looks a lot like the old model, and uses the most of the same old mechanicals. The engine that might make it here from Europe is the rather weak 165 hp 2.5-litre four-cylinder with 230 Nm and a choice of manual or automatic, along with an all-wheel-drive system.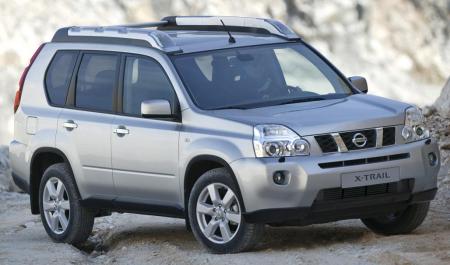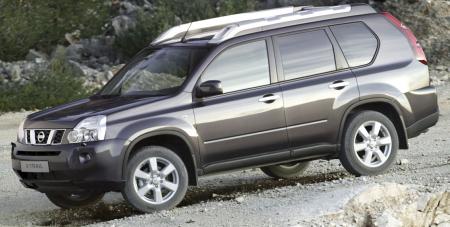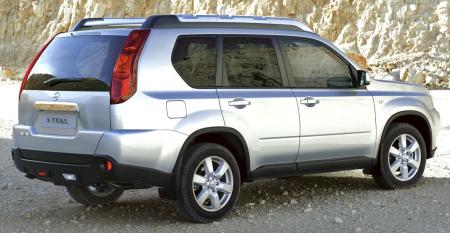 The all-new Nissan Qashqai was developed specially for the European market, and the only petrol engine available with the all-wheel-drive system is a weak 141 hp 2.0-litre four-cylinder with 196 Nm and a choice of manual or CVT automatic transmissions. The weak engine reduces its chances of making it to this market, unless Nissan puts in a larger motor.