Antas supercars targeting Middle East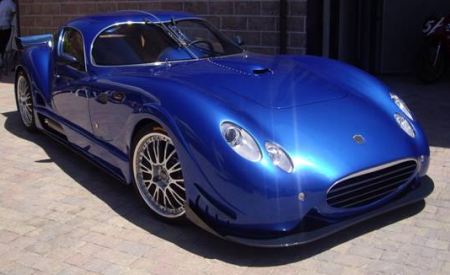 An Italian outfit called Faralli & Mazzanti just inaugurated an all-new supercar called the Antas Berlinetta.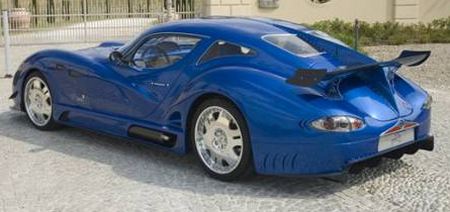 These are custom sports cars with engines garnered from elsewhere. Apparently one American buyer plans to order one with a tuned 1000 hp Dodge Viper engine. Hand-built at the rate of two per year to an owner's specifications, it costs upwards of US$ 700,000. That's more than 2.5 million dirhams. And from what they tell us, these Italians are openly eyeing the Middle East market too.