So we got a Chevy Corvette ZO6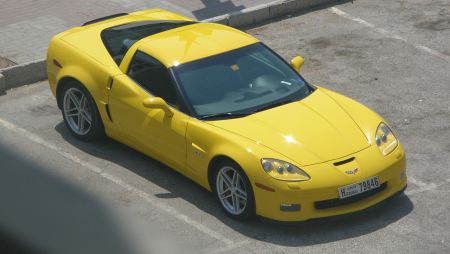 GM came through for us and home-delivered this yellow Corvette ZO6 with a six-speed manual. This should amount to our fastest car yet that we've had for review. 505 horsepower is no joke. This is also the first time ever I blurted out "cool car" to the dude who handed me the keys.
Let's hope I don't get caught.