2008 Mazda 6 debuts in Europe
The 2008 Mazda 6 will be launched at the Frankfurt Auto Show this year, and we have to say, it is absolutely stunning. Engines will include a four-cylinder and a 3.5-litre V6, as well as three body styles, as before.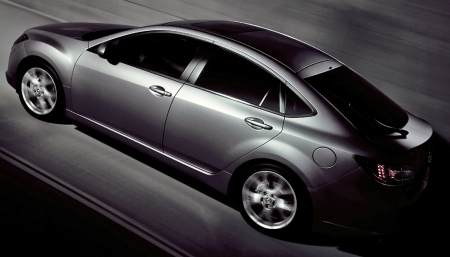 Shown above is the liftback model. The following two pictures show the sedan model.

The sedan is the hottest mass-production midsize sedan ever, to say the least.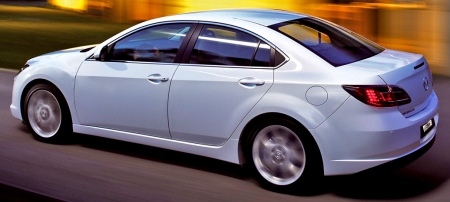 This is the station wagon model.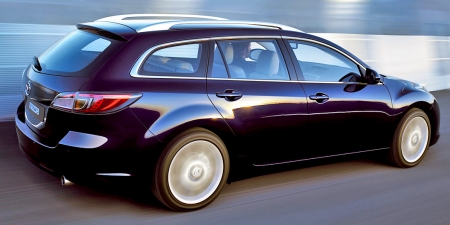 Finally, below is the amazing interior.
More details come later. Too bad local dealer support for Mazda is pathetic.