Three new uber-wagons Europe debut
Three new German wagons will debut at the 2007 Frankfurt Motor Show – the Mercedes-Benz C63 AMG wagon, the Audi RS6 Avant, and the Porsche Cayenne GTS (which technically is a off-road 4WD, but who uses it as one?).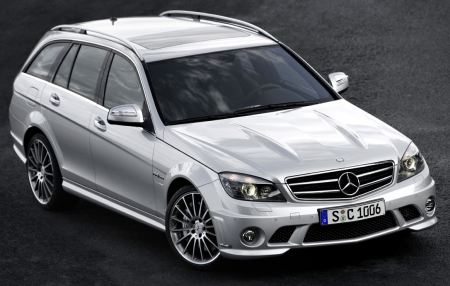 The 2008 Mercedes-Benz C63 AMG Estate packs a 6.2-litre V8 producing 457 hp and 599 Nm, a paddle-shifted 7-speed automatic, does 0-100 kph in 4.6 seconds, has a 250 kph limited top speed, full AMG appearance package inside and out, lots of cargo space, and a one-touch opening and closing tailgate. European market launch will be at the beginning of 2008, at €69,853. It will probably not come here due to non-existent demand.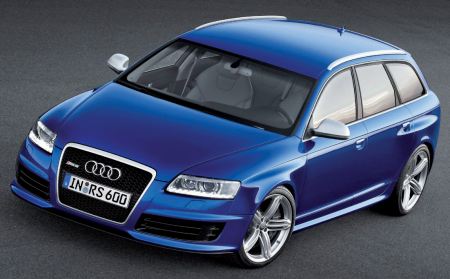 The 2008 Audi RS6 Avant packs a 5.2-litre twin turbo V10 good for 580 hp and 650 Nm, managing to match the C63 for 0-100 kph in 4.6 seconds and a top speed of 250 kph. Other features include all-wheel-drive, unique bodywork and interior trim, cargo space, optional ceramic composite brakes, 6-speed tiptronic, and new colours. Available for Europe in April 2008, it will definitely not come here, since no one wants Audi wagons except for airport taxi operators.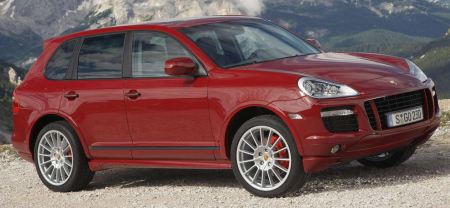 The 2008 Porsche Cayenne GTS is a pointless addition to the line-up except for small benefits such as being the first Cayenne to be equipped with the active suspension (PASM) combined with steel springs, lifted from the 911. Its sits 24 mm lower than the S and its 4.8-litre V8 gets a 20 hp bump to 405 hp, with 500 Nm good for 0-100 kph in 6.1 seconds. Visually, the GTS wears the same front and rear fascias as the Cayenne Turbo, with 21-inch wheels and two new colours – GTS Red and Nordic Gold Metallic. A six-speed manual is standard equipment, with Tiptronic optional. The Cayenne GTS hits global showrooms in February 2008 for US$ 69,300 in America and €64,300 in Europe. Now this one will be lapped up by the vanity-loving public in droves.