2009 Nissan Murano photos leaked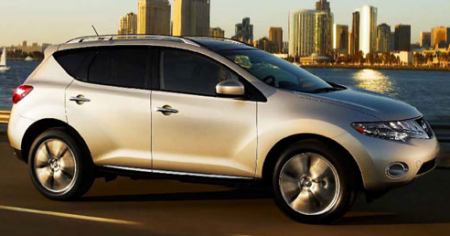 I bring you the first leaked photos of the 2009 Nissan Murano, which will most probably debut at the Los Angelese Auto show later this year.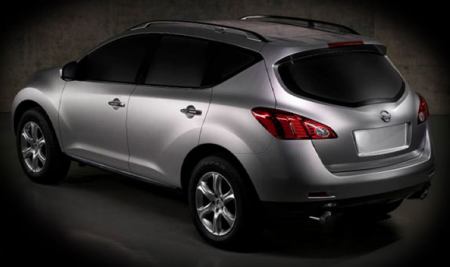 The design is an evolution of the current model. Of course, it is hard to improve on a vehicle that already is a design trendsetter.
Let's hope they redesigned the ugly dashboard of the current model as well.