World premiere for GMC Terrain in Dubai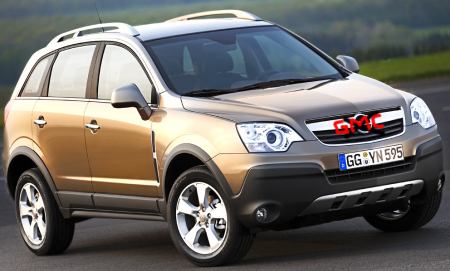 The 2007 Middle East International Motor Show in Dubai played host to its very own "world premiere" by General Motors. The new vehicle is the 2008 GMC Terrain for the Middle East market. Of course, this new compact 4WD is already on sale in Europe as the Opel Antara.
Since I didn't find a press pack during the GM trolley bag launch, I had to expertly photoshop the picture of the Opel version above. The softroader is largely based on the Korean-built Chevy Captiva, so we expect similar engine options. It rounds off the GMC line-up perfectly, since the expensive Acadia is too large for most people.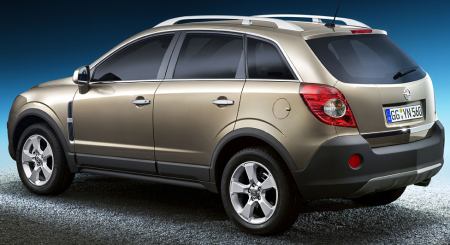 Update: Shown below is a photo of the actual GMC Terrain from the Dubai Motor Show.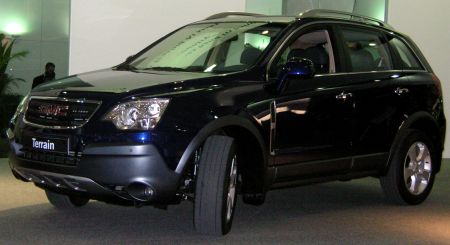 For the latest local prices, specs and fuel economy data, visit the GMC Terrain buyer guide.