2009 Dodge Challlenger revealed early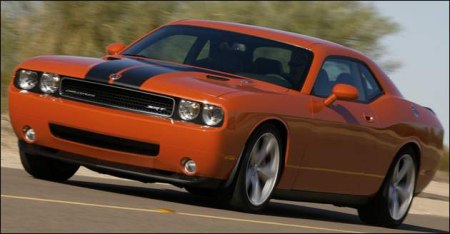 While Dodge only revealed teaser shots of their 2009 Challenger, some photos of the entire car have been leaked on the internet.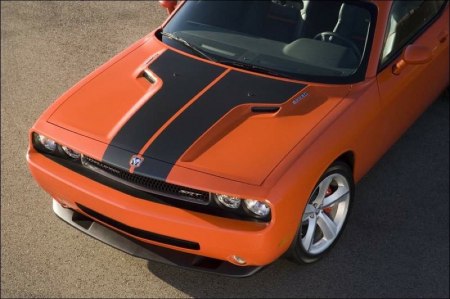 The first set of cars to be built will only be the SRT-8 version with the 425 hp Hemi V8 that is found in every other SRT-8 models. They will only be available with an automatic for the first year. Reports suggest the following year will see the introduction of the R/T with a 340 hp V8 and an SXT with a 250 hp V6. All models will have a five-speed automatic, but reports also suggest that all the versions might get a manual as well.

Dodge had originally announced that the Challenger will only be available in North American markets, so it remains to be seen how many ends up in the Middle East. The first SRT-8 to be built has already been pre-sold for US$400,000 at a charity auction, alongside the first Corvette ZR-1 which was auctioned off for US$1,000,000.
For information and prices about the GCC-spec 2009 model, read the Dodge Challenger buyer guide.