Kia to introduce Soul at Paris show
Kia showed off a bunch of cheesy tuner concepts, which came and went without any hype, at the Geneva Auto Show a few weeks ago. Those were a hint to the production-ready Kia Soul, which will debut at the Paris Auto Show later this year.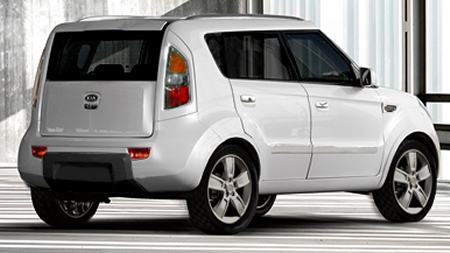 No more details are available, but expect existing 4-cylinder engines from Kia's small cars to make it under the hood of the Soul.