Survey reveals useless UAE taxis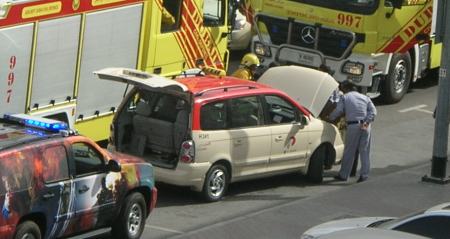 UAE-based newspaper Gulf News conducted a survey to determine the types of transportation that people in the UAE use. Among the results, the most revealing is that 85% of the people who answered the survey have been refused a taxi journey based on their choice of destination, although there probably is more to those numbers than the newspaper is ready to admit. 15% are happy with the taxi service?
Of the 974 people took part in this survey, 51% were Asians, 30% were Arabs, and 16% were Westerners. See any correlation between the percentage who are happy with the taxi service and the percentage of Westerners?
Before anyone accuses me of bigotry, I will say I have nothing against any nationality. I only have a bone to pick with the pathetic taxi service.