Mini Crossover concept coming to Paris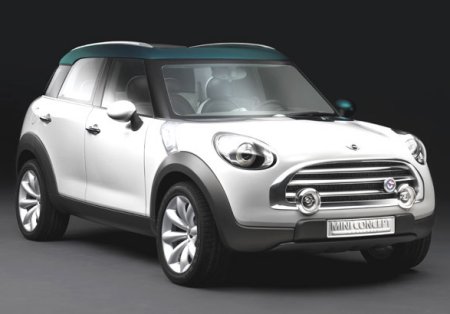 BMW will be showing a crossover version of the Mini at the 2008 Paris Auto Show. Although only a concept for now, it hints at the design direction for future Minis, while gauging consumer reaction to a possible new variant to the Mini line.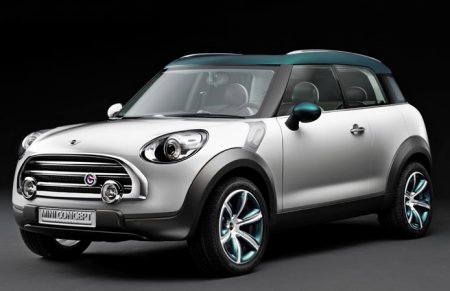 Notice both sides of the concept. In a pointlessly quirky move, one side has a conventional rear-side door, while the other side has a minivan-style sliding rear-side door.
The rear end ditches the annoying double doors of the Clubman for a less-annoying single door hinged on one side.
The interior is pure fantasy, so expect at least a couple of years before this soft-roader becomes reality.