2009 Audi Q7 V12 TDI revealed early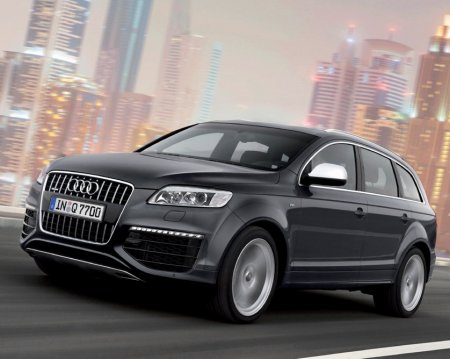 The Audi Q7 V12 TDI is going to be launched in Europe soon, and Audi chose to release photos of the new vehicle which were obviously taken in the UAE. Of course, even Audi isn't dumb enough to release a TDI truck in Dubai at a time when diesel costs twice as much as petrol.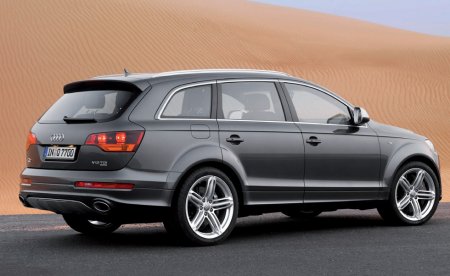 This version of the ugly Q7 is powered by a 6.0-litre turbodiesel V12, producing a massive 500 hp and an insane 1000 Nm of torque, enough to dig itself into the ground rather than help it climb dunes. Audi claims 0-100 kph in 5.5 seconds and a limited top speed of 250 kph.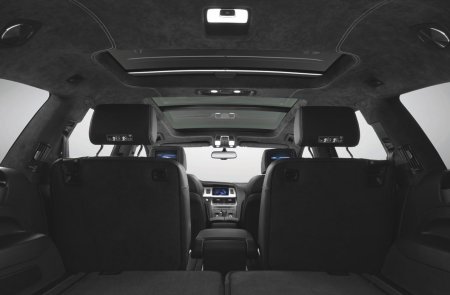 Standard features include 20-inch or 21-inch wheels, carbon-fibre ceramic brakes, adaptive air suspension, leather seats, carbon-fibre and excessive alcantara trim, Bose stereo and more.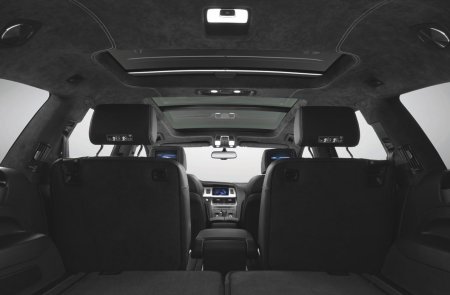 As we said, the diesel-powered truck will not be released in the GCC.