Production 2011 Chevrolet Volt revealed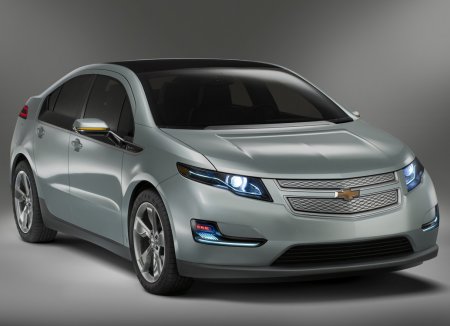 To celebrate 100 years of General Motors as a company, the electric 2011 Chevrolet Volt was finally revealed. Though the technology under the skin is not ready yet, this will be how the production version of the car will look when it finally reaches showrooms.
The futuristic interior certainly is a welcome addition.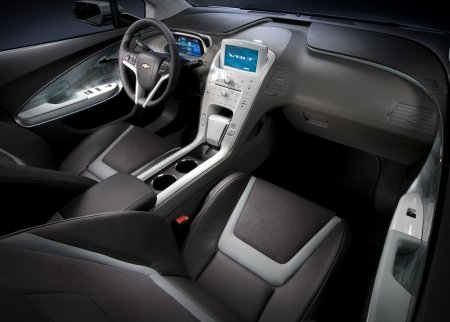 Check out the LCD screen that replaces the instrument gauges, and the iPod-style "buttons" on the centre console.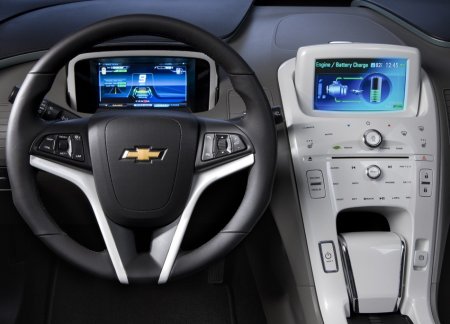 More information will be revealed much later. For now, check out my earlier report on the Volt.