2009 Audi RS6 sedan revealed for Paris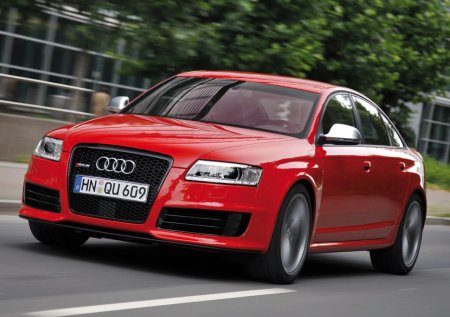 The upcoming 2008 Paris Auto Show will host the reveal of the 2009 Audi RS6 sedan. Already available as an unloved station wagon, Audi finally figured out that a sedan version of the RS6 will sell better. Seen above is a slightly different version, with black-out trim instead of chrome.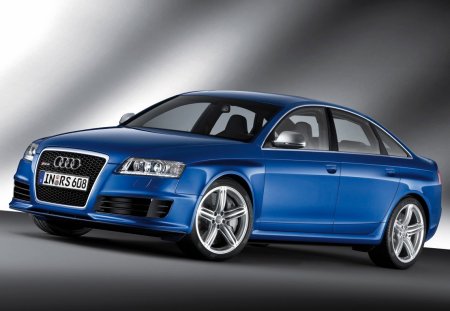 The RS6 Sedan packs a twin-turbocharged 5.0-litre V10 engine that delivers an output of 580 hp at 6250 rpm, and peak torque of 650 Nm available from 1500 rpm to 6250 rpm.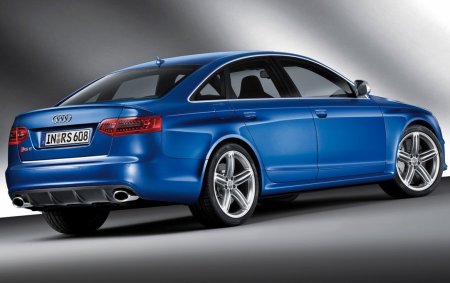 Power is transferred to Audi's rear-biased Quattro all-wheel-drive system through a 6-speed tiptronic automatic transmission. Audi claims a 0-to-100 kph time of 4.5 seconds and an electronically-limited top speed of 250 kph, with the option to raise it to 280 kph.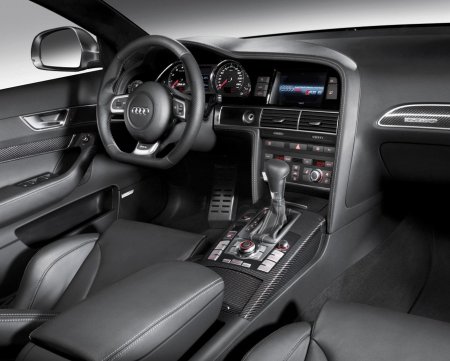 The sedan also gets reworked suspension and standard Dynamic Ride Control. When combined with the sports suspension plus, DRC offers a choice of sport, dynamic and comfort settings. Braking power is provided by 390 mm brake discs up front and 365 mm discs at the rear.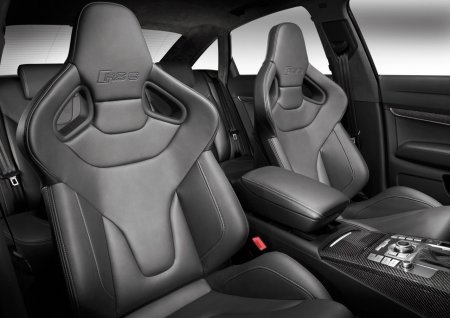 The ugly interior design of the A6 continues in the RS6, but with lots of leather and Alcantara trim, depending on what options are chosen. The weird sports seats seen here are optional.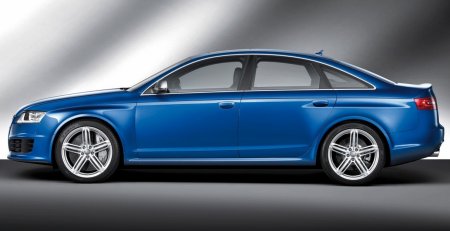 It is unlikely that the RS6 sedan will officially be offered in the GCC, considering Audi Middle East's penchant for importing only the most boring of models here.