2009 Porsche 911 range launched in GCC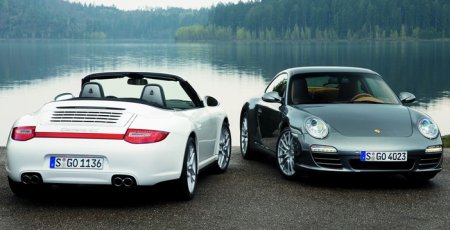 Porsche held multiple events over the weekend to launch the refreshed 2009 911 range in various GCC countries. Attending the Dubai press event, I saw the new version, and had a hard time picking out differences from the older version. However, most of the changes were under the skin.
The initial launch included the 911 Carrera 2, the Carrera 2S, the Carrera 4, the Carrera 4S, and their Targa and Cabriolet versions. This was my first close look at a Porsche, considering I've never driven, and probably never will drive, any of the marque's vehicles. The engine, of course, remains in the rear, and it was interesting to see how they crammed an engine into such a tiny space. Craftsmanship was impeccable, with leather lining the interiors, and metallic-looking armrests that are actually soft to the touch. And seeing no engine under the front bonnet was weird.
New features include a new 7-speed dual-clutch automanual, available alongside a 6-speed manual. All 6-cylinder engines have had power increases. Look for the new specs as the new 911 is added to the car guide soon.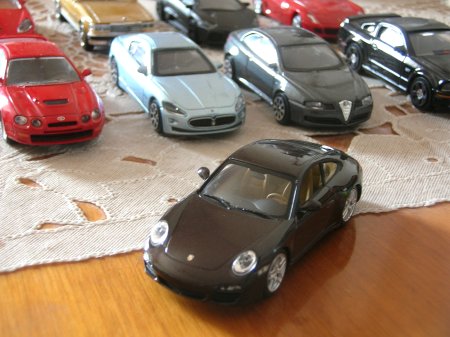 Unlike the cheapskate Bugatti launch, the Porsche launch event had a light-and-laser show, complete with bands, dancers and acrobatics. I also got a free palm-sized 2009 911 (worth Dhs 130) to add to my huge model collection, which was probably the highlight of my day.