2010 Lexus RX brochure leaked early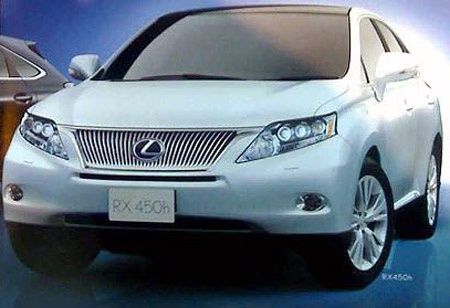 The sales brochure for the upcoming 2010 Lexus RX is all over the internet, as Toyota gets ready to release the updated crossover model soon. So far, it looks like a minor facelift from the outside.

The interior takes a turn for the weird, with a lopsided console centered on a conventional dashboard. Expect a power boost from the 3.5-litre V6 that powers the current GCC-spec model. The model in the photo is a hybrid RX 450h.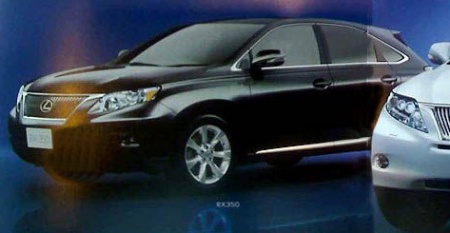 The RX 350 is a Lexus bestseller in America, but in Dubai and the GCC, it seems to be more of a minor hit as it failed to steal sales from the brutish BMW X5.