2009 Renault Clio to debut in Europe

The third-generation Renault Clio was launched in Europe ages ago, while the GCC still soldiers on with the old second-generation model which are built in Turkey. The real French-built Clio is now the recipient of a major facelift, and it will be launched at the 2009 Geneva Auto Show.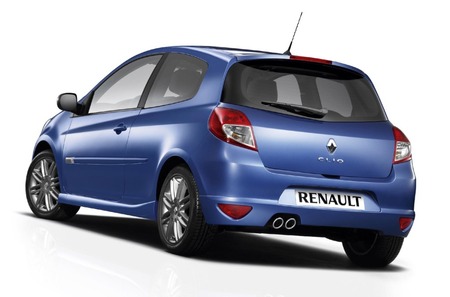 Shown here is the Clio GT model, and while tech specs haven't been revealed yet, the exterior gets a new face and a redone tail, with an interesting interior look. The only way to drive a current-generation Clio in Dubai is to pick up the premium-priced RenaultSport Clio F1 model, and we assume that one will receive this facelift too.