So I got a Volvo XC60 for the week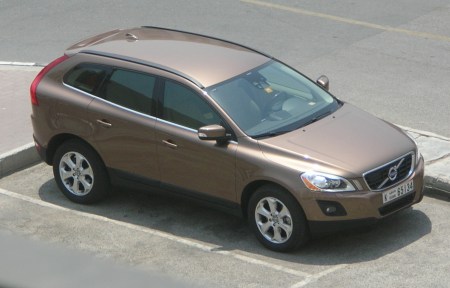 With my brain still not used to the hunger at the onset of Ramadan, I am having trouble keeping up with my writing duties. However, keeping me company during the first week of fasting is a 2009 Volvo XC60. This is the first time I am driving a Volvo tester. And although I drove the XC60 at a track event many months ago, actually living with one is a completely different experience. The ergonomics of this crossover are complicated, and I'd usually be complaining about such things, but Volvo let me have the XC60 for an entire week, which is surprisingly more than enough to get used to its quirky controls.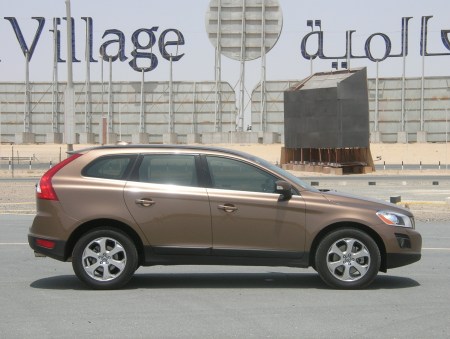 The XC60 is a fairly attractive proposition, and isn't as embarrassing to be seen in as, say, a Nissan Murano or a Lexus RX. However, this Volvo plays in the compact category, and it is easily the best looker in its price range.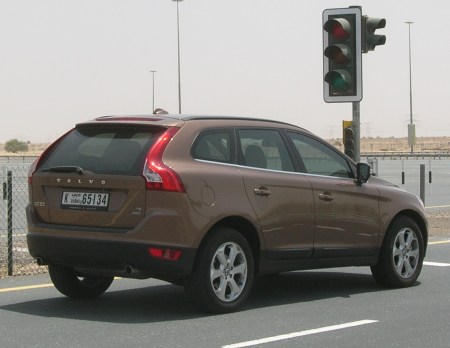 This Volvo may look like an offroader, and is even based on the Land Rover LR2 platform, but it is best to stick to the tarmac, as it is nothing more than a slightly-lifted station wagon, and an attractive one at that.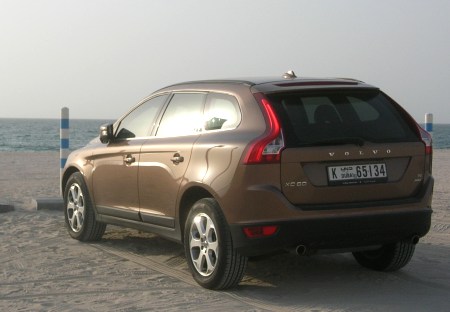 The XC60 comes with standard all-wheel-drive and a hill-descent control system, but it does not have low-range gearing or enough ground clearance, relegating it to beaches and trails.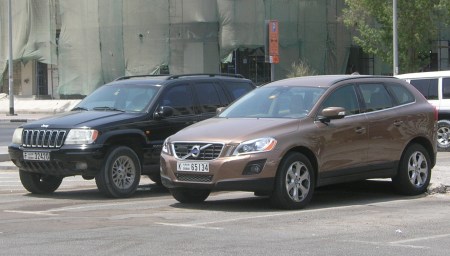 The driving position is lower than that of a true 4×4, but to its credit, it can be safely thrown around like a car without any danger of tipping over.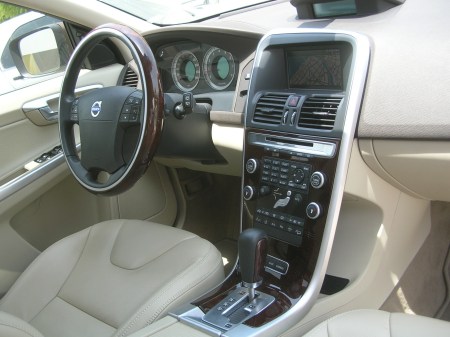 We were largely pleased with the premium materials found in our tester. In fact, the XC60 rivals the Lexus RX in the amount of soft-touch materials used. The "floating" stack of controls remains unique to Volvo, although the storage area behind it is useless. The navigation system has badly-placed controls behind the steering wheel that took us an entire morning to find, and can even be controlled with a remote, but both have only a handful of buttons to type out destinations. We got used to it over a few days.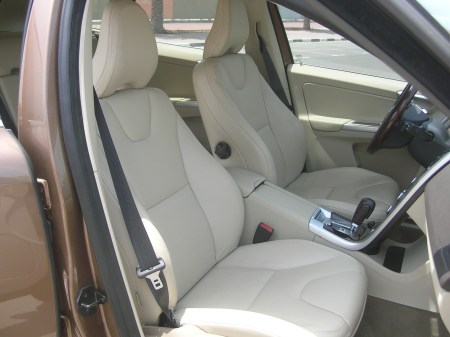 The front seats have decent bolstering, hidden cupholders, USB and AUX ports inside the central armrest, and a surprisingly strong a/c, aided by window tint on our tester.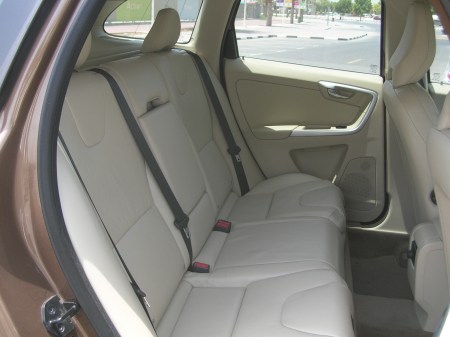 The rear seats have legroom space that falls somewhere between a compact and a midsize, but spacious enough for midgets like us. More cup-holders and bottle-holders are back there too. The a/c vents are in the central B-pillars.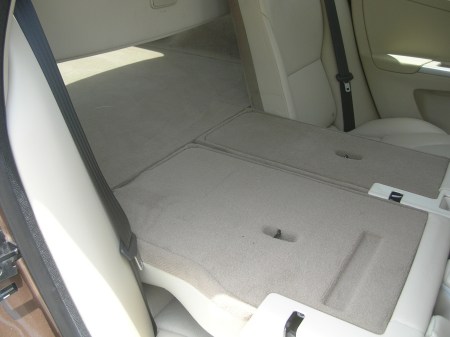 Pull some latches and the split rear seat folds flat to create a huge cargo area.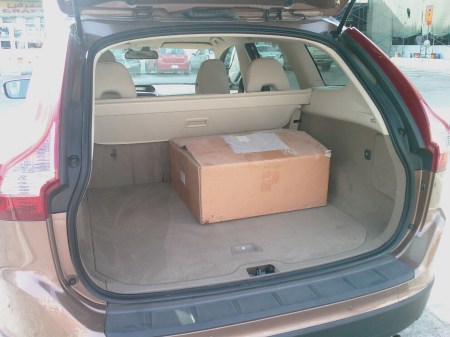 Even with the seats up, the cargo floor is generous, although overall volume is cut along the top due to the sloping roofline.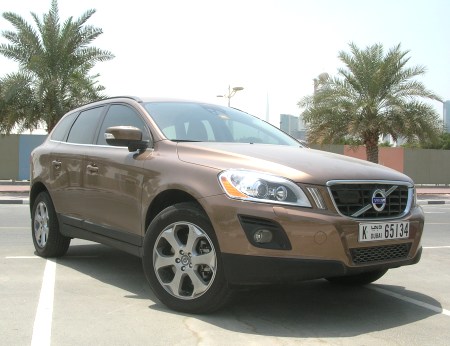 This Volvo's safety innovations are far too many to list. So much so, that since I've experienced them all, I'll cover it in a separate article. As I trundle around Dubai, I am actually getting used to being hit by random beeps and warning lights that keep telling me I am about to have an accident. All of it can be turned off, but then there isn't much separating this Volvo from other luxury brands. And that's a good thing too.