Toyota Avalon and Lexus GS, RX brake safety recall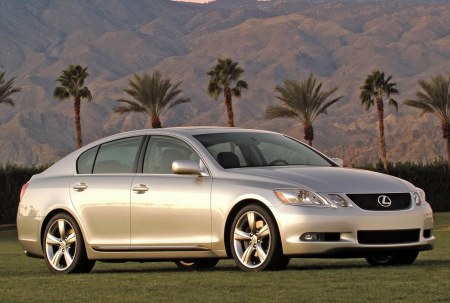 Toyota has announced yet another worldwide safety recall, now involving approximately 1.66 million vehicles around the globe, for leaky brakes.
Cars affected by the recall include the 2005-2006 Toyota Avalon, 2004-2006 Lexus RX330 and its U.S. Toyota Highlander derivative, as well as the 2006 Lexus GS300, IS250, and IS350 models, and probably also the IS300.
The recall addresses the possibility that a small amount of brake fluid could slowly leak from the brake master cylinder, resulting in the brake warning lamp turning on. Toyota says that "the brake fluid used during vehicle assembly contains polymers which act as lubricants for certain brake system components. If during vehicle maintenance, brake fluid is used that does not contain such polymers or only small amounts, a part of the internal rubber seal, or brake master cylinder cup, located at the end of the brake master cylinder piston may become dry and may curl during movement of the piston. If this occurs, a small amount of the brake fluid could slowly leak from the brake master cylinder into the brake booster, resulting in illumination of the brake warning lamp."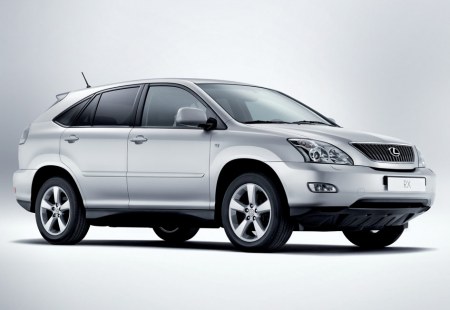 If the brake warning lamp has illuminated and the vehicle continues to be operated without refilling the master cylinder brake fluid reservoir, the driver will begin to notice a spongy or soft brake pedal feel and braking performance may gradually decline.
From November, Toyota and Lexus dealers will replace the brake master cylinder cup with a newly designed one for free. The recall should affect UAE, Saudi Arabia and other Middle East customers of the GCC-spec Lexus RX, Toyota Avalon and Lexus GS300. The other affected models were not sold here officially.
In Japan alone, Toyota is recalling about 600,000 vehicles spanning 11 models including the high-end Crown sedan, either for the master cylinder seal or defective fuel pump wiring, or both. It is also recalling 60,000 vehicles in China for a brake-disc problem.