Honda Civic 2012 concept debuts at 2011 Detroit Auto Show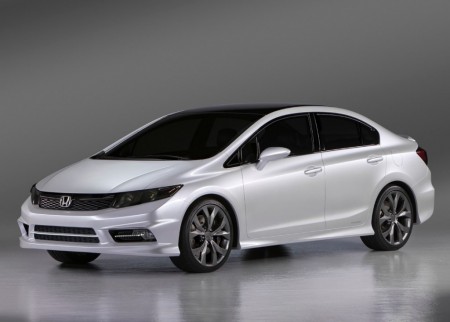 This here is the 2012 Honda Civic "concept" which debuted at the 2011 North American International Auto Show in Detroit.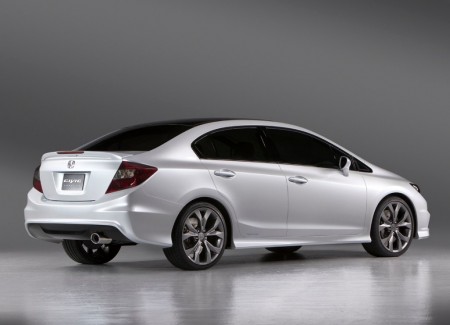 Available in coupe and sedan form again for the U.S. market, it looks be a substantial facelift of the current model rather than a complete redesign. There isn't much details available, but Honda mentions standard safety and optional hybrid features that will likely not make it to the Middle East.
While these are thinly-disguised versions of the production model, with body kits and big wheels tacked on, there is a chance that the GCC-spec model will look slightly different to mimic the Honda City's front end. The existing American-built Civic is already slightly different from the one on UAE roads.
Keep track of updates in the Honda Civic buyer guide.