Chrysler 300 and others reborn as Lancia models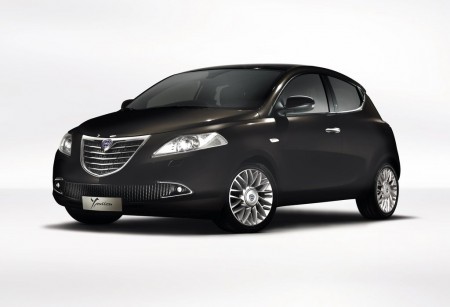 It would be surprising if anyone remembers Lancia in the UAE. The semi-premium division of Fiat, nestled between Fiat And Alfa Romeo, Lancia is still alive in Europe, even though the brand stopped selling cars here once Fiat temporarily left the GCC market in the earlier part of this decade. There was a time when Lancias were uniquely-designed cars whose quirkiness was a trademark. But now that Fiat has bought out a part of Chrysler, the new Lancia range is looking all too familiar.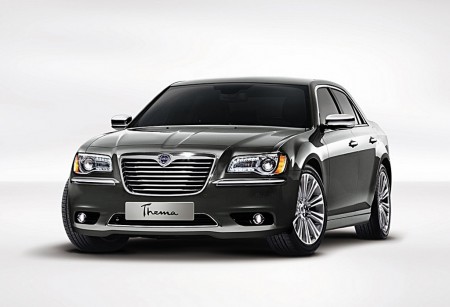 This is the 2012 Lancia Thema, a nameplate brought back to life after nearly two decades. If you think its design copied from the 2012 Chrysler 300, you'd be wrong, because it is the 2012 Chrysler 300, only with a different badge. Not even the grill has been changed. However, it will be the first model to receive Chrysler's new 8-speed automatic gearbox.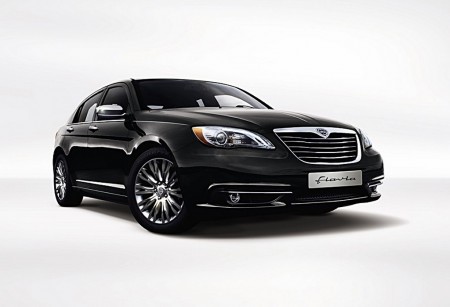 This is the 2012 Lancia Flavia, borrowing its name from a 1960s Lancia, but essentially being a 2012 Chrysler 200, better known as the facelifted Sebring. Even the convertible version will be available as a Lancia.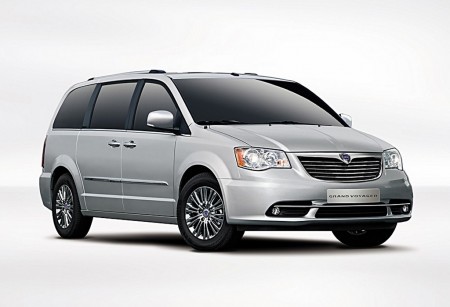 This is the 2012 Lancia Grand Voyager. They didn't even bother coming up with a new name for this Chrysler minivan.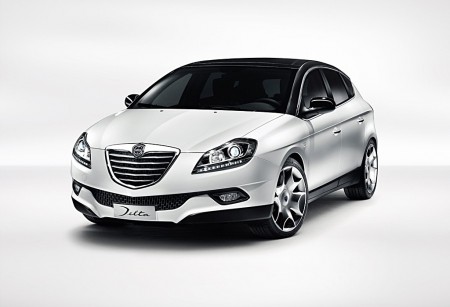 On the other hand, the Lancia Delta is expected to enter the Chrysler range at some point in the future with a new name and possibly a new face.
As lazy as this may seem to some, even down to the use of Photoshopped Chrysler photos, keeping in mind that Chrysler never got a foothold in Europe and Italy isn't used to cars like these, this could be seen as an interesting move by Fiat.