Land Rover DC100 concept readied for Frankfurt Motorshow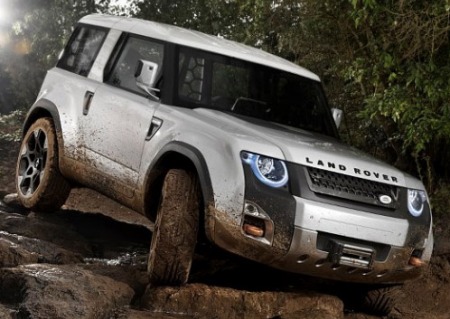 So we are looking at the future of the iconic Land Rover Defender dubbed the Land Rover DC100, in it's early concept stage and set to be shown at the Frankfurt Motor Show. Making this future a bright reality may turn out to be an exigent mission for Land Rover.
The Land Rover DC100 concept emphasizes Land Rover's intentions of giving birth to an all new worthy successor to the Land Rover Defender, a machine that has conquered even the harshest of terrains known to man during a stint that actually began a few generations ago. The concept is expected to be put into production not earlier than 2015, and Land Rover promises that the DC100 shall supposedly continue the legacy of the Defender while being ahead of the demands of this century.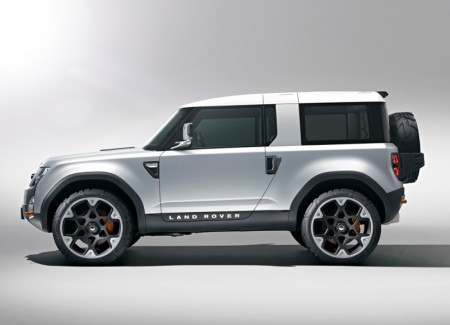 With these teasers released so far not being good enough to reveal any intricate details, and the concept still being in its initial stage, we shall reserve our comments on this for now.