So we got a 2012 Toyota Yaris

There is only so many ways that we can make a Toyota Yaris review interesting. The hottest new car of this year that will sell in droves no matter what we say, we were given the option to pick a colour, and we picked red. You know, like a Ferrari.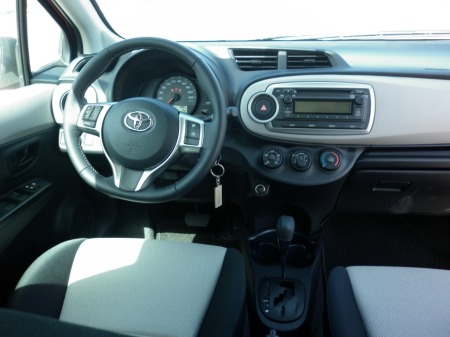 We weren't too impressed by the 2012 Yaris when we drove it at the launch party. While the same deficiencies remain noticeable during this longer test-drive, we are more impressed now with some of the features that come standard in this car, such as its strong a/c and its Bluetooth phone, both enough to be deal-makers for those on the fence.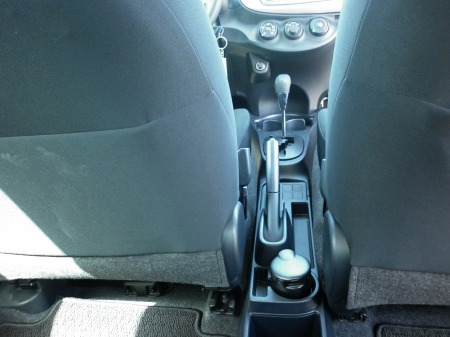 The Yaris is also pretty damn spacious for its size, maybe with as much rear legroom as the BMW 550i we just drove. Of course, that could just be an illusion.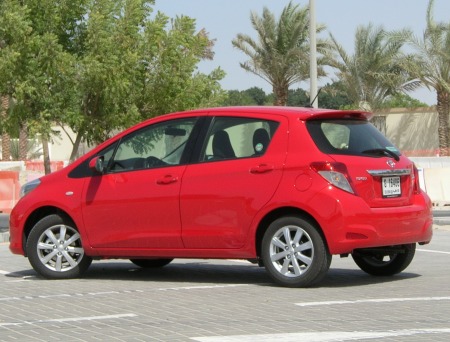 There is a real fun quality to its handling. However, truth be told, this is probably the slowest car I've ever had the pleasure of doing a timed acceleration test on. But more on that in the full review.