Audi A1 Sportback 5-door joins 2012 range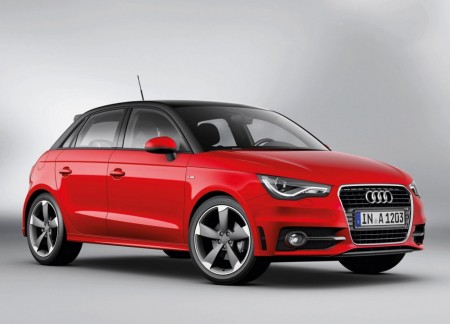 Seemingly not hitting sales targets as a straight-up Mini competitor, Audi has now launched a traditional 5-door version of their 3-door A1 supermini hatchback, dubbing it the Audi A1 Sportback.
Buyers in Europe can choose between three TFSI gasoline and three TDI diesel engines, producing between 86 hp and 185 hp, some equipped with a manual gearbox and some with a 7-speed automatic.
Expect the new model to join the GCC line-up in a year or so.