So we got a 2012 Ford Focus Hatchback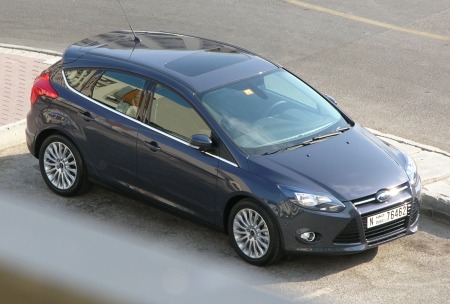 When we saw the 2012 Ford Focus in person for the first time at the Dubai Motor Show, we were quite impressed by the attractive-than-most design and the better-than-most quality. In our book, it had already won the battle with the Hyundai Elantra and the Honda Civic just sitting there on the show floor. Then we took it for a brief spin at a public "Ford Factor" event, which didn't tell us much, other than it can match the smaller Ford Figo on a tight autocross track. But then we met one of Ford's PR bosses, Sue, at that event, and booked ourselves as the first outfit to road-test the new Focus on local soil.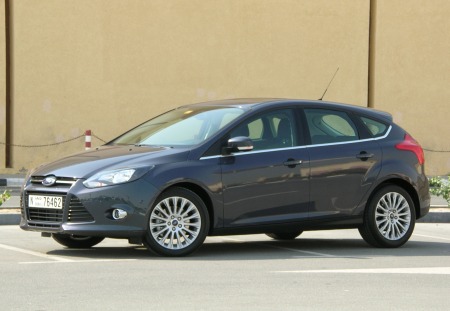 The 2012 Focus comes from Germany, we're told, so it will cost a bit more than the new-age Korean contenders when it goes on sale officially. But for the money, at least in top spec, the amount of stuff you get is better than what you get in many pricier cars.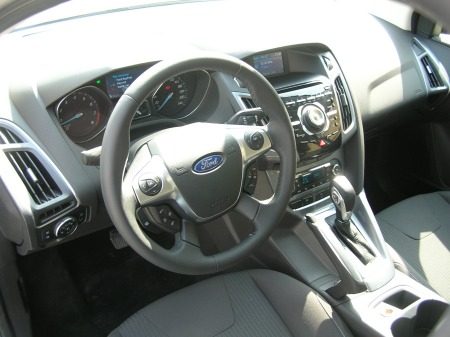 In a time when most carmakers are cutting costs where it counts, our Focus comes outfitted with meaty soft-touch materials on the dash and upper door sills, padded armrests on all doors, an ergonomically-shaped steering wheel with a million buttons, and two LCD screens. Of course, the base model gets hard-plastic upper door sills, smaller LCDs and a different stereo, but the rest of the stuff is similar. The upper sills on the rear doors are all hard plastic though, but padded armrests are still there.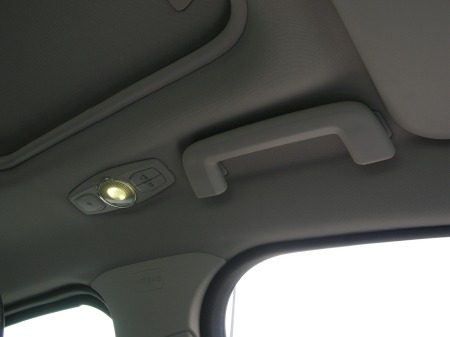 Some of the ergonomics are weird though. We took a good 5 minutes looking for the overhead lights in the dark, only to realise the buttons are on the B-pillar. The centre armrest is placed a bit too far back to rest your elbow on while holding the wheel. The USB port is far inside the glove-box. And we were hoping for rear a/c vents, even though most cars in this segment don't have that. As you can see, we're nitpicking.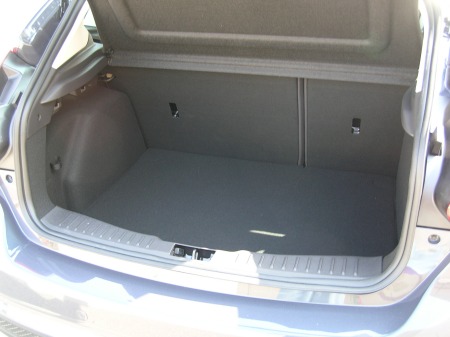 The boot is seriously practical though. Aside from the usual folding rear seats, the floor is also deep and there are four hooks on each side to hang grocery bags on, as well as a couple of rubber bands to hold small stuff.
But while we were already sold on the interior, it's the drive that was truly surprising. We asked to drive the 2.0-litre version, and what we didn't expect was that it is a direct-injection motor with a class-leading 160 hp on tap, mated to a 6-speed automatic. The ride smoothness and handling are also absolutely superb. Now that we've already spilled what we'll say in the upcoming full review, let it be known that we believe this is the new benchmark for compact cars.