Big Boys Toys 2012 in Dubai to host local debuts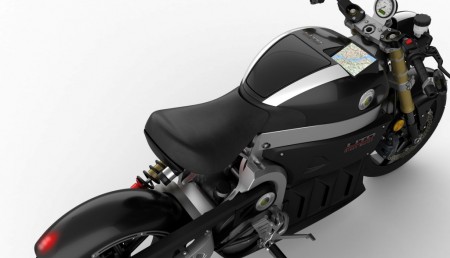 The Big Boys Toys event, previously held in Abu Dhabi, is all set to open in Dubai for 2012, from the 9th to the 11th of February, the first day being reserved for VIPs. The apparent theme of the show is to cater for the man who 'wants it all', so it features everything from clothes to yachts, with a few cars thrown into the mix. The 2012 edition will be held at Atlantis The Palm in Dubai and will play host to a number of exclusive regional and global product launches. They sent over info on some of the most automotive-oriented exhibits, although some barely qualify as vehicles.
Nissan Middle East will display the 2012 Nissan GT-R VVIP in public for the first time. Each customer can choose a combination of interior colours among 12 choices. In addition, the Bose Precision sound system is exclusively tuned according to the driving position of each driver. The 2012 Nissan GT-R VVIP is characterised by a black carbon-fibre rear spoiler and 24-carat gold-plated aspect panels, grill, and the exclusive VVIP badges. Inside, the 2012 Nissan GT-R VVIP has interior leather handmade crafts from Germany.
Marchi Mobile will showcase the 'Element' Series. The 'Elemment' is a big recreational vehicle from Germany. Features include a sports-car rear diffuser, yacht-style deck and a business-jet gang way. The interior is said to be minimalistic with "modern shapes fused with classy and antique design elements embedded in timeless ambiance," whatever that means.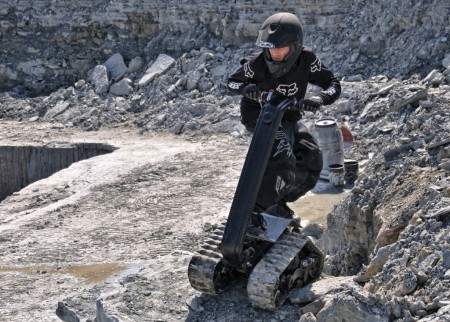 BPG Werks will be showing off the DTV Shredder. The Canadian Shredder is "a combination of tank, skateboard and motocross bike," an all-terrain vehicle that supposedly fits in the boot of your car. With a top speed of 50 kph, it comes with two aggressive tank-treads and a 4-stroke engine that makes it capable of traveling on snow, sand, trails and even mountainsides at high speeds.
M55 is bringing the M55 Terminus Prime Edition, a hybrid-electric bike with motor power and battery capacity that is well over the industry standard. M55 maintains exclusivity by strictly limiting the production numbers. The "luxury" M55 bikes will never be mass-produced, as only 55 pieces will be manufactured ever in 5 unique editions.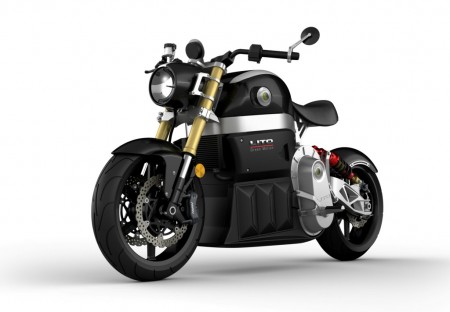 LITO is bringing the SORA superbike, an electric motorcycle that offers instant torque and cannon-like acceleration. Because it's electric, the SORA is quiet, clean and efficient. It rides for up to 300 km on a single charge thanks to a high-density battery built to last for the life of the bike. With a powerful electric motor and CVT transmission, it does zero to 200 kph with no clutch use.
T3 Motion is bringing electric-powered stand-up vehicles and micro-cars. The California-based company is a player in the "personal mobility" market.
Tarsam will be exhibiting their scooters, buggies and mini-choppers. They deal with such exclusive high-tech merchandise, if you have the money for it.