Arabian Automobiles premieres fashion show at Infiniti Centre Dubai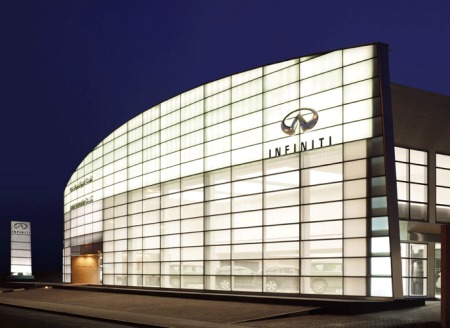 On the 4th of March, for the first time in UAE, Arabian Automobiles premiered a fashion show at its Infiniti Centre, modeling the latest collections of international designer Akl Fakih and Emarati designer Fatima Al Kaabi while showing off what is purportedly the largest Infiniti showroom in the world.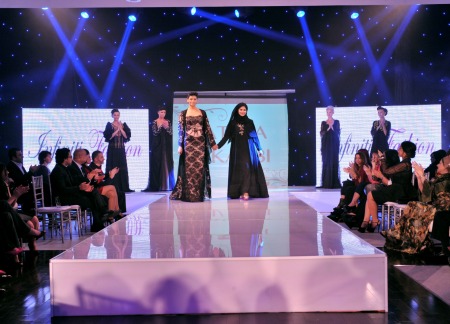 There were 25 dresses displayed from Akl Fakih's clothing line which also included the debuting of the new men's wear collection. Contrary to his modern finish, native designer, Fatima Al Kaabi went ethnic by displaying 22 flamboyant abayas from her latest collection. Popular Arab TV personality and beauty expert Joelle Mardinian was the make-up artist for the models in the Infiniti Fashion Show.
With a saxophone accompanying karaoke music, ceaseless pass-arounds of drinks and appetisers, chic industry big-wigs and luxury vehicles around, this event is the first of many more initiatives to push the Infiniti brand as a premium player in the region.