Dubai Police and Al Futtaim FastFit launch tyre safety campaign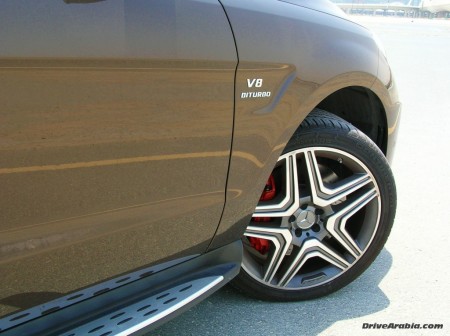 Dubai Police, in collaboration with Al Futtaim FastFit, have launched a tyre safety campaign called 'Summer Without Accidents' which aims to educate the public on the importance of maintaining their tyres, especially now as temperatures soar above 40 degrees.
Director of Dubai Police's Traffic Department, Major General Mohammad Saif Al Zafein, who announced the start of the safety campaign yesterday, has said that two Emarat petrol stations, the last one on Sheikh Zayed road on the way to Abu Dhabi and another one near the Hatta border, will offer free tyre checkups at the FastFit centres.
Managing Director of Al Futtaim Auto Centers, Kevin Jones, explained tyres are an important aspect of safety on any vehicle, but not many people are aware of the dangers of ignoring tyre maintenance. "The awareness of tyre safety is not that great, not only in the UAE but in the world in general. Part of this tyre safety campaign is to increase that customer awareness."
The Emirates Authority for Standardisation and Metrology (ESMA) are also planning to implement a set of rules and guidelines for tyre retailers in the UAE to follow by September this year, to help protect consumers from buying bad-quality tyres.