Toyota Emirates Drifting Team formed for Drift UAE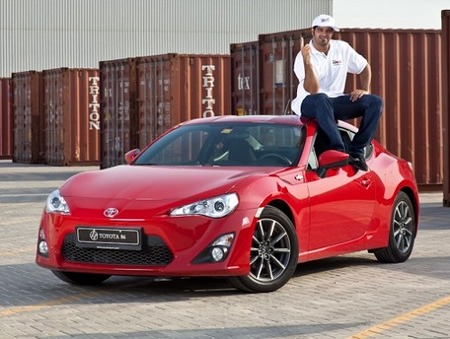 Further to the UAE launch of the new Toyota 86 sports car, Al-Futtaim Motors, exclusive distributors of Toyota in the UAE, has announced the launch of the Toyota Emirates Drifting Team.
Led by Ahmed Al Ameri, the UAE driver who was crowned the 2011/2012 Drift UAE champion for the first time, Emirates Drifting Team is the first team to get the official support of a local auto distributor.
The announcement was made at the Drift UAE 2012 Award Ceremony organised by Motorsports Solutions in Dubai.