So we got a 2012 McLaren MP4-12C

It took a while. It took a long while. But we finally managed to get our hands on a supercar. A McLaren MP4-12C no less. Yes, we finally can remember the jumbled name of the car now.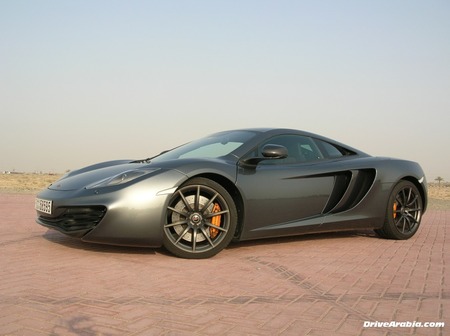 When you get a car like this for as little a time as this, you try to make the most of it.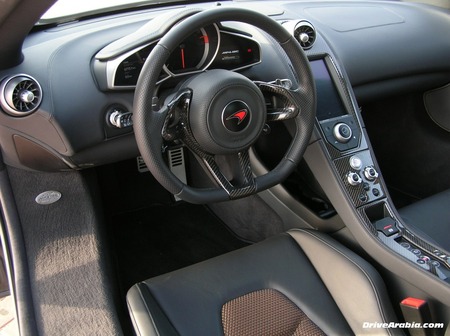 But first, we had to figure out how to get in and out of it without pulling muscles or cracking skulls.
So we hit a couple of malls.
We hung out here and there.
And we went on long drives. More in the full review.
Photos by Mashfique H. Chowdhury, Salma Sultana, Faisal Khatib and friends.