So we got a 2013 Volkswagen CC V6

It's the same, but different. If you remember, we drove around in a borrowed 2012 Volkswagen Passat CC for the better part of five months last winter. It was a great car. So great in fact, that we called it the best midsize sedan ever. And the 2013 builds on that excellent base.
The 2013 version is just a facelift of the one we had before, with new LED-encrusted front and rear ends. Externally, nothing else has changed. Even the wheels are the same, although an inch smaller here. But the "Passat" name has now been completely dropped.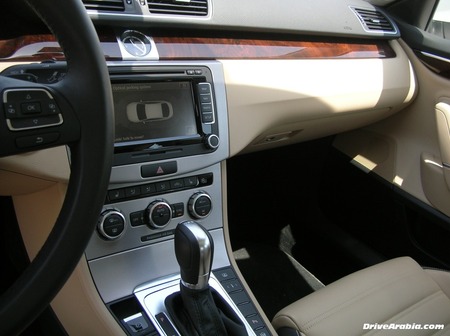 There are more subtle differences inside. For one, the finicky buttons for the a/c fan speed has been changed to a simple knob. Sometimes, old-school is the right school. And our specific car seems to have nicer "Nappa" leather, even on the doors.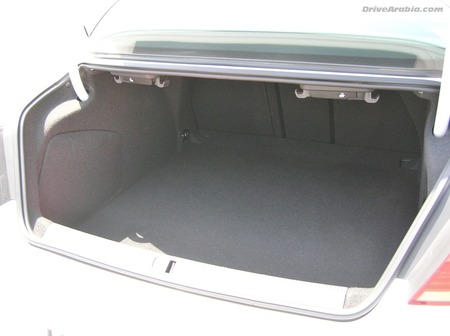 Also, there are now more hooks in the boot for grocery-bags.
Mechanically, the CC V6 remains the same, so it is still a 300 hp speedster with 4Motion all-wheel-drive and trick suspension. More in the full review.