So we got a 2013 Ford Taurus SHO

We never took the Ford Taurus SHO seriously. The Taurus is a big heavy car, just like the Chrysler 300C. Even a Hemi couldn't speed up the latter, so we didn't expect a boosted V6 to do much for the SHO-piece. Boy, were we wrong.
But first, a quick walkaround. We honestly won't be able to spot a SHO in public at a quick glance. Compared to a regular Taurus, the SHO has a mesh grille, dual exhaust tips, SHO badges and standard 20-inch wheels.
The interior is purely stock Taurus, but with unique seats thrown in. While we found the cabin snug for a full-size car, it fits the character of the SHO a whole lot more. Very nicely trimmed in soft-touch padding all over as well. No navigation though, although there is a very complex fingerprint-loving touchscreen computer in place.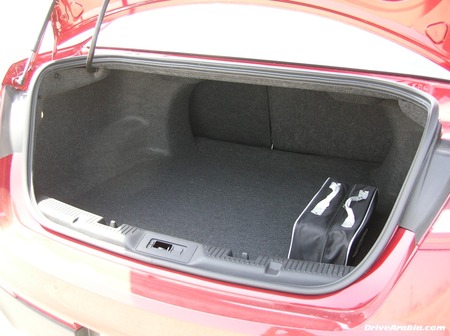 The boot is fairly big. There is a full-size spare tyre underneath that floor, but of a different 19-inch size for some reason.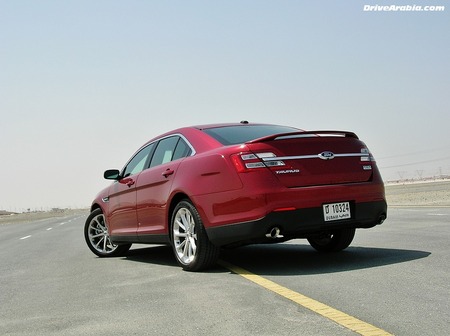 The real kicker is the way that "EcoBoost" engine and all-wheel-drive make this car move like a turbocharged hot hatch, to a point at least. More in the full review.