So we got a 2013 Ford Focus ST…and it's brilliant!

We generally don't dish out verdicts in the title of a preview article, but there is a first time for everything. The Ford Focus ST is the most brilliant new car we've driven in years!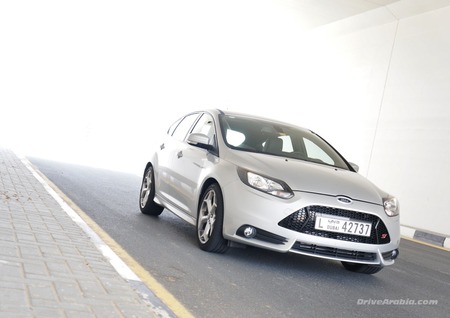 Let's start off with the looks. The regular Focus looks great. But Ford's amped up the styling by giving it a completely-unique front-end, so it's not mistaken for a body-kitted regular Focus.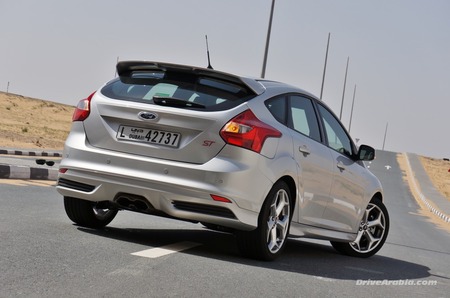 There's also that uber-cool central exhaust thing happening in the back. Combined with that big rear spoiler and 18-inch alloys, the ST is a complete package for less than the price of a VW Golf GTI. The Focus is made in Germany too.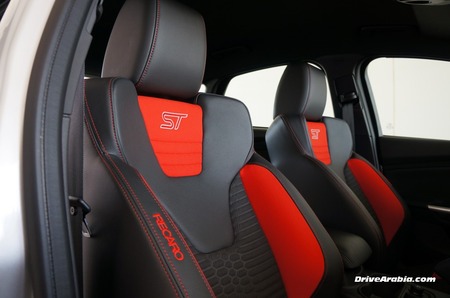 Inside, the Focus already had a premium-feel interior to begin with, but Ford goes crazy with the seating and stuffs these huge Recaro buckets in there.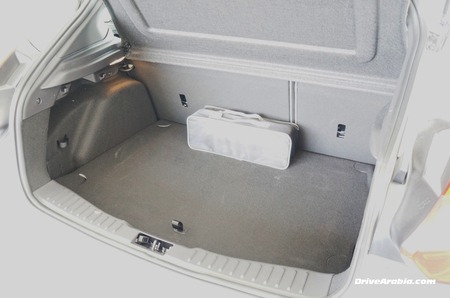 And what makes this car brilliant is the fact that it is still as practical as a regular compact car, complete with grocery-bag hooks in the back.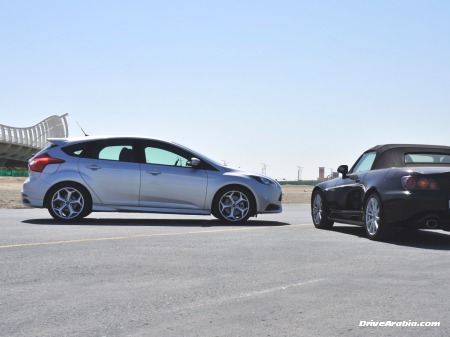 Of course, all that just adds to a package that is insanely fun to drive, while also being civilised enough that we could drive this manual hatchback in traffic without so much as a leg cramp. To top it off, it rides better than most sports cars, has enough juice to overtake in sixth gear, and will carry your parents too.
This is probably the best all-round daily-driver performance car in Ford's range right now, even while they already have the coolest fleet of performance offerings ever for a mainstream brand. No wonder it's already sold out till summer. More in the full review.