No, we didn't buy an Evoque, contrary to what you may have seen on the internets. Despite our issues with them, we asked Land Rover for one and, despite our issues with them, they still gave us one. We assume it's a 2013 model, although with almost 9,000 km on the clock, it could be a 2012 for all we know. Not that it matters. It's a good-looking car, to say the least.
What started out as a Land Rover LRX concept transformed into a baby Range Rover after some marketing discussions. What surprisingly didn't change is the concept's styling. We actually have a model of the LRX concept, and absolutely nothing is different between it and the production car, aside from some futuristic lesions on the concept's panoramic glass roof.
The interior looks great, so much so that the new Range Rover borrows design cues from it. However, while the upper bits are RR-grade, all the bits below the waist are hard-plastic, which was a bit of a disappointment compared to our ancient L322-generation Range Rover. Sure, the Evoque costs less, but it is still very expensive for what it is, so our expectations were high.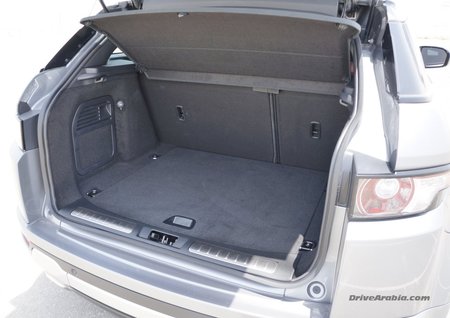 Interior space is actually pretty good, even in the rear. Getting into the back remains a pain though, so if that's a concern, go for the 5-door model. The boot is decently-sized, but only if you compare it to a VW Golf rather than a Honda CR-V.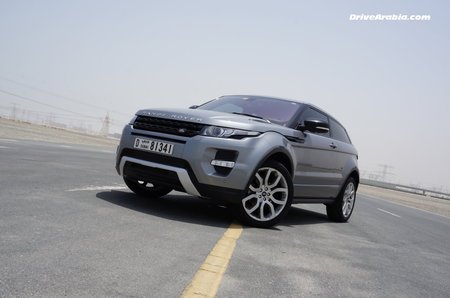 There's a whole lot more we'd like to talk about, beginning with how it drives. We're actually in the market for a premium city runabout that fits in mall parking spaces and doesn't get bullied by idiots in big 4x4s, but despite its price, the Evoque isn't off the table. More in the full review.