Nissan unveils smallest 400 hp engine

One Japanese automaker seems to have concentrated on a bit more than just shrinking the engine size when building their race-car's new engine.
Nissan has unveiled a 1.5-litre three-cylinder turbocharged engine which can fit in a suitcase and weighs only about 40 kg, but cranks out an insane 400 hp and 380 Nm of torque, while revving up to 7,500 rpm.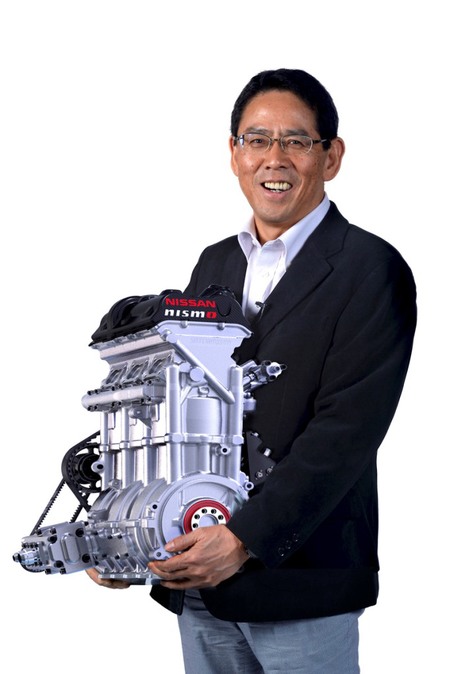 The new engine is slated to power the Nissan ZEOD RC hybrid racecar at the Le Mans this year. Nissan claims that the engine has better power-to-weight ratio than even the latest Formula 1 racecar engines.
It is probably too early to expect the new engine showing up in any upcoming street-legal car from Nissan, but maybe that day isn't far away.