So we got a 2014 Jeep Cherokee Trailhawk

The Jeep Cherokee has always been boxy and upright ever since its debut in the 1980s. It wasn't considered beautiful, but nobody called it ugly either. The new-for-2014 Cherokee however, is as controversial as it gets, designed to illicit a response, no matter what it may be.
In Trailhawk trim, dare we say it, it looks sort of attractive in a futuristic way, and will probably garner "likes" as time goes on, just like the initially-hated Toyota Land Cruiser and the new Range Rover. Are we being optimistic?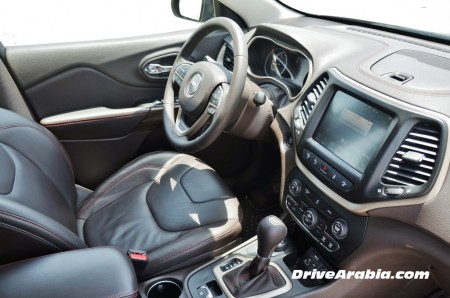 Inside, the trim and tech are class-leading, even if it comes at a price premium.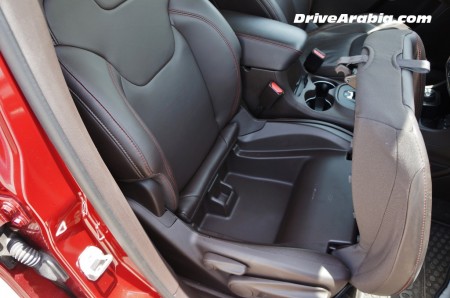 Space is pretty decent too, with a good-sized boot. There's even some nifty features, such as the sliding rear seat and the storage compartment under the front passenger seat.
The main advantage that the Trailhawk has over contemporary rivals is that it is tuned for offroading. It can more or less go everywhere a standard Grand Cherokee V6 can go, but without having to try as hard. More on that in the full review.