Top 10 most researched luxury cars for Ramadan 2014

Last week we did a list of the top cars researched by our readers this Ramadan. This week we take a look at the top ten luxury cars that are in consideration by our more affluent visitors. These figures were pulled from our internal stats, with a heavy UAE bias since most of our traffic is from our home-base. We've also stuck to only true luxury brands, rather than fit in luxury cars from mainstream brands.
BMW 5-Series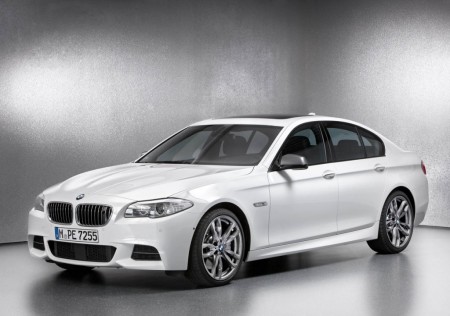 The long-running midsize sedan nameplate tops our list, which shows that the region's love-affair with the 'blue roundel' is alive and well.
BMW 3-Series


Once our most favourite car ever in its past iteration, the latest generation has gone softer and bigger, which seems to be exactly what the public is looking for.
Land Rover Range Rover


Quite possibly the best luxury 4×4 in existence (we haven't driven it so we're just guessing), the big-daddy Range Rover is clearly very popular here, on our list and on the roads. Interestingly, it is the top most researched car in our Arabic buyer guide, ahead of regular cars such as Hondas and Toyotas even.
Mercedes-Benz C-Class


The all-new compact sedan is generating tons of interest here, especially since its new design is basically a shrunken version of the well-to-do S-Class.
Land Rover Range Rover Sport


The slightly-smaller sibling of the Rangie is seemingly doing pretty well on its own too, in the popularity stakes.
BMW X5


It's not the most attractive generation of the X5, but no matter what it looks like, it still has a loyal following.
Lexus IS


The redesigned entry-level IS sedan is finally getting some traction here, and should help the Japanese brand go beyond their traditional subsistence on LX and ES sales.
Porsche Cayenne


Porsche's best-seller finally makes it onto our list, although we would've expected it to be even higher up.
Jaguar XF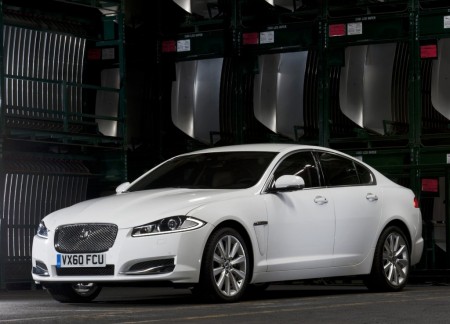 This one is a surprise entry on our list, given that Jaguar marketing has practically forgotten about this car once the F-Type debuted. Maybe prices are attractive at the dealer this month for what has always been an attractive car.
Audi A4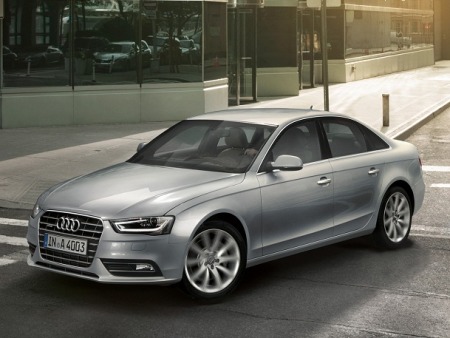 On the other hand, the A4 has been aggressively marketed for a while now, and it's finally starting to pay off, as the brand has just crept into our list.
If we were include some pseudo-luxury cars, then the Nissan Patrol would be on top of this list. Also making it onto this list would be the Toyota Land Cruiser, the Hyundai Genesis, the Chevrolet Corvette and the Nissan GT-R. But then we'd be opening the floodgates, and the Jeep Grand Cherokee, the Dodge Charger, the Hyundai Azera and the Volkswagen Touareg would also cram in there, since they're sort of luxury cars too. So we decided to stick to the clearly-obvious luxury brands, even if some of these premium brands are on a march downwards with recent low-budget offerings.
For UAE/KSA/GCC prices and specs, visit the Ultimate Car Buyer Guide.