Updated 2017 Nissan GT-R debuts at New York Auto Show
A decade has passed since the Nissan GT-R started taunting the supercar giants with its impressive pace and electronic wizardry. Nissan is now debuting a refreshed 2017 version of this mega-machine at the 2016 New York Auto Show.
Nissan has worked on the exterior of the car in order to give it a fresh look. The grille, bonnet, bumpers and front splitter are all given a nip-and-tuck, aside from a new colour, seen in the photos. The changes have apparently improved the aerodynamic efficiency of the car, although Nissan hasn't published a new lap time around the 'Ring yet, as they are usually keen to do.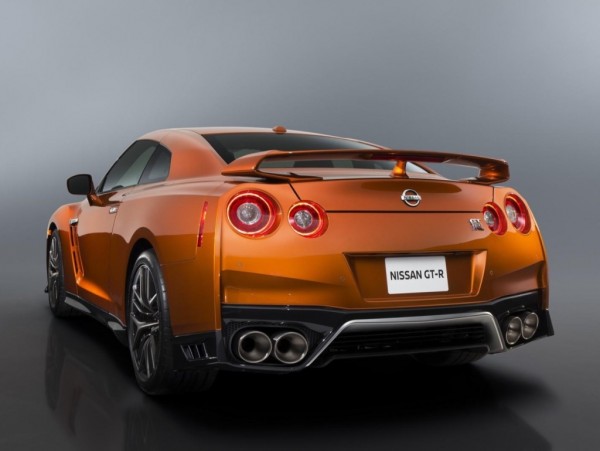 The 3.8-litre twin-turbo V6 gains 15 hp, taking the figure to 565 hp. The titanium silencers are tweaked by Active Sound Enhancement to improve the exhaust note. The gearbox also gets modified for less noise, which was always a problem with the GT-R. And the suspension has apparently been improved for a better ride.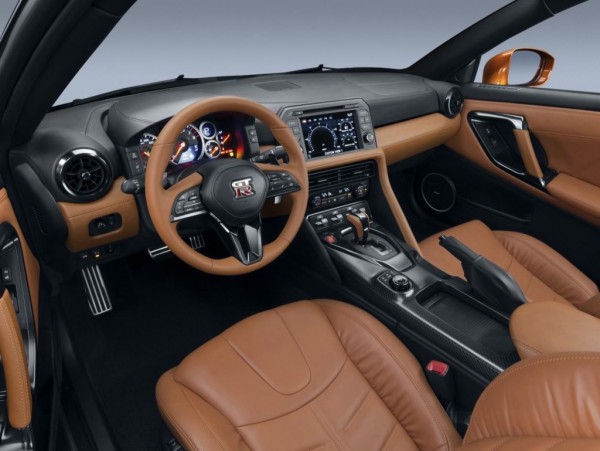 Inside, the leather dash gets cleaned up, as 27 buttons are replaced by 11, and most of the functions are now taken care of by the touchscreen.
Expect the new model to reach UAE shores by early next year, as the GCC always gets the good stuff a bit late.
Keep track of prices and updates in the Nissan buyer guide.