List of manufacturer recalls for June 2016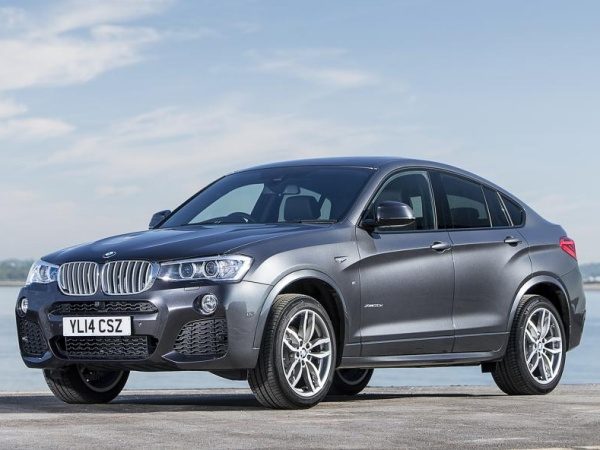 Here is a list of recalls that were initiated in the month of June. Be advised that most of these apply to the United States, unless otherwise stated.
News from BMW is 188,668 examples of the X3 and the X4, and another 21,493 examples of the X5 and X6 have been called back in two separate recalls. The X3 and X4 are recalled to address a potential damage to the lower child-seat anchor bars when used with European-type ISOFIX connectors, while the bigger X5 and X6 are recalled to care for the universal joint on the front driveshaft which might get damaged as water and debris enter. The repairing procedures are set to begin in July.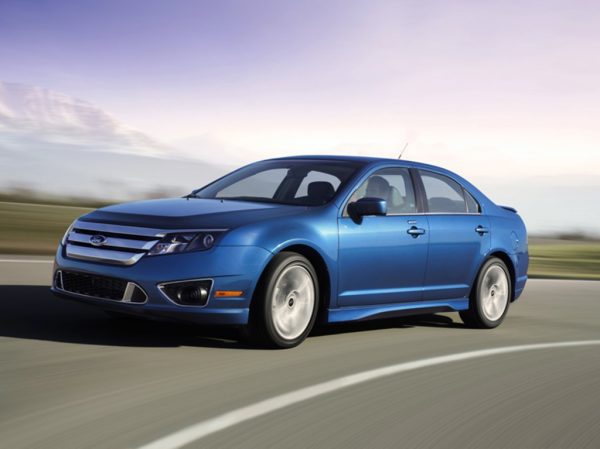 A total of 1,898,728 Ford vehicles were recalled to address the Takata airbag issue. All 2010 Ford Edge, 2006-2011 Ford Fusion, 2005-2011 Ford Mustang, 2007-2011 Ford Ranger, 2007-2010 Lincoln MKX and 2006-2011 Lincoln MKZ, Zephyr and Mercury Milan vehicles built in North America are the specific class of vehicles subjected to this recall. Ford will replace the front passenger airbag unit if necessary.
The 2016 Audi TT, 2017 Audi R8, 2016–17 Mitsubishi i-MiEV and 2016 Volkswagen CC were fitted with the faulty airbag units, as per an NHTSA report. The lack of a drying agent which prevents degradation of Ammonium Nitrate propellant in these airbags can lead to a potential explosion of the whole airbag module. Even though it might take years for the degradation to happen, the owners of these cars will have to face a recall sooner or later.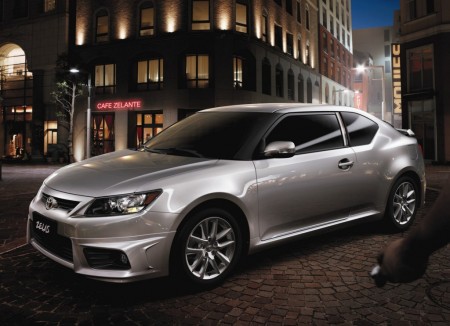 Toyota Motor Corporation announced the recall of 1.43 million cars globally over possible defects involving those same airbags as well as a separate recall of 2.87 million cars for faulty emissions control units, of which only 620 cars will recalled in the UAE. Affected cars include the 2010-2014 Toyota Zelas and 2010-2014 Lexus CT 200h.
If the Takata Airbag was a car-only problem, now the headache has been passed on to motorcycle owners as well. It has affected the first and only motorcycle fitted with an airbag, the Honda Gold Wing. A total of 2701 motorcycles (2006-2010 model years) are included in this recall. Honda has started to recall the faulty units, starting with the ones that currently work in areas with high humidity and constant temperature cycling.
Fiat Chrysler Automobiles are now facing a lawsuit over the shifter design in the 2014 and 2015 Jeep Grand Cherokee, and the 2012 to 2014 Dodge Charger and Chrysler 300. The shifter design confuses some drivers into thinking that the gearbox is slotted into park which in fact is in reverse which might cause the vehicle to roll away. FCA has already recalled more than 1.1 million vehicles worldwide, with more to be announced in the next few weeks.
FCA announced another recall on 13,092 of their 2014 Maserati Quattroporte and Ghibli sedans for the same shifter issue.
Hyundai and its sister company Kia have announced a recall for 219,800 of their 2006-2014 Kia Sedona (known as Carnival in the GCC) minivans manufactured between June 15, 2005, and April 04, 2014 and 81,000 of their 2016 Hyundai Tucson crossovers manufactured from May 2015 to March 2016. The secondary hood latch of both these vehicles was found to be defective. The dealers will inspect and if necessary, get the unit replaced. An extra 97,884 examples of the Sedona minivans built between June 2005 and August 2012 are also recalled over potential corrosion of front lower control arms.
About 60000 of Infiniti's Q50 sedans will be recalled to due to a snag in the software that controls the car's adaptive steering system. The adaptive steering system debuted in 2014, and the software issue may reduce steering effectiveness and bring about a change in the turning radius. Infiniti hasn't released any details regarding the remedy, but a software update seems likely.
Mercedes-Benz has announced a recall on 135 of their 2016 AMG GT S coupes manufactured between June 1 and July 24, 2015 to inspect the carbon-fibre driveshaft. This is to rectify a glitch that may lead to the failure of an adhesive bond between the driveshaft and the flange at either end which can lead to a loss of power to the rear wheels. If this happens driver may not be able to move the car, or if the car is on the run, it may decelerate. Dealers will conduct an inspection and replace the driveshaft if necessary.
If your car is one among the affected examples, get in touch with your dealer to know more about the inspection and repair procedures.